Highlights

Crypto investors are attracted to investing in inexpensive cryptocurrencies which do not burn a hole in their pockets.
Easy Crypto offers numerous coins which are popular yet cheaply priced.
Some of these tokens are MATIC, DOGE, XNO, among others.
In this digital world, cryptocurrencies have gained immense popularity of late. Tech-savvy investors are hooked on these new-age digital assets. Hence, most of the crypto investors keep a close watch on cheaply priced cryptos to satiate their hunger to take a plunge into the volatile crypto market.
Easy Crypto, which is one of the most sought-after crypto exchanges across NZ, offers several cheap cryptocurrencies along with their highly prized peers.
Must Read: Easy Crypto: Is it a safe platform for crypto trading in NZ?
With this overview, let us look at the three cheap cryptos being traded on Easy Crypto.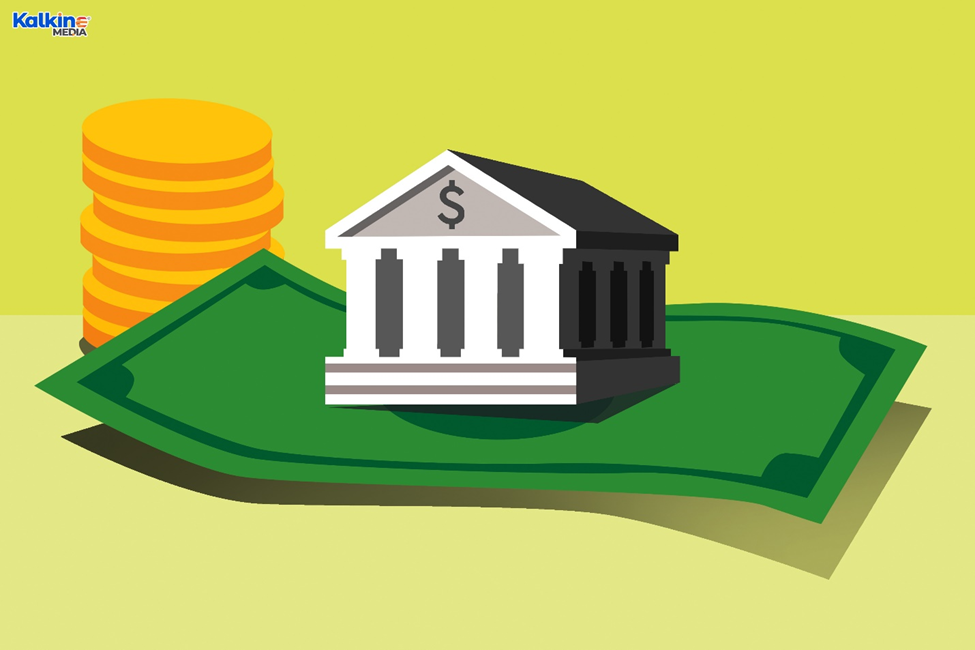 Source: © 2022 Kalkine Media®
Polygon
One of the most popular as well as cheap cryptocurrencies across the world is Polygon, with its in-house token being MATIC.
Currently, the crypto is trading at NZ$2.07 and has a maximum supply of 10 billion MATIC tokens, while its current circulating supply is nearly 7.53 billion MATIC tokens.
Polygon is an easy-to-use Ethereum scaling platform, which is well structured as well as decentralised. It is a POS (Proof-of-Stake) platform, offering developers to create user-friendly dApps with low transaction fees.
The network's Layer 2 scaling solution emphasises on lowering down the complexity of scalability on many blockchains.
Its framework boasts around 65,000 transactions per second on a single side chain and less than two seconds as the block confirmation time.
Currently, Polygon has more than 130 million users worldwide and processes over three million transactions daily.
Dogecoin
Next in line is meme currency Dogecoin, which is currently trading at NZ$0.1873.
Introduced in 2013, Dogecoin is a peer-to-peer, open-source cryptocurrency and bears the image of a Shiba Inu dog as its logo.
Also Read: Why is Dogecoin the flavour of the season?
Its creators had developed it as a fun-and-friendly crypto, which shares numerous similarities with Bitcoin.
DOGE's coding is quite similar to that of Bitcoin, which makes it a secure-and-easy crypto to transact.
Further, the total supply of DOGE tokens is uncapped, thus providing unlimited opportunity to its investors to trade in the crypto.
Moreover, the crypto has gained immense popularity after Elon Musk's numerous tweets on Dogecoin being his favoured crypto.
Nano
Topping off the list is Nano, which is another inexpensive cryptocurrency currently valued at NZ$2.76 and its native token being known as XNO.
Interesting Read: Nano crypto: Will it outpace Shiba Inu?
This crypto is a digital payment protocol, which has been created to be lightweight and to facilitate secure and instant transactions.
Its platform uses a unique block-lattice data structure, which enables its users to do transactions with ease without relying on centralised intermediaries.
Moreover, it boasts of being an eco-friendly cryptocurrency and is extremely energy-efficient and does not rely on mining, printing or minting and has zero fees.
It is pointed out that a majority of nano transactions take less than a second as compared to their peers, thus making the crypto suitable for commercial payments.
Bottom Line
Given the astronomical rise in the popularity of cryptocurrencies, crypto lovers are charmed into investing in the highly speculative and volatile crypto market. However, a watchful and prudent approach must be followed while investing in cryptos.