Highlights

1inch Network (1INCH) token rose 3.5% in the last 24 hours to 3:51 pm ET on Friday.
1inch will introduce an NFT collection in collaboration with Parts of Four (P4) on Binance on Dec 13.
The collection has 22,000 NFTs.
The 1inch Network (1INCH) token jumped 3.47% to US$2.60 in the last 24 hours to 3:51 pm ET on Friday after it announced the debut of an NFT collection, created in collaboration with Parts of Four (P4), on the Binance NFT Marketplace on Dec 13. The coin has since been rising.
It is a collaborative project of 1inch Network and Parts of Four (P4), a luxury jewelry brand, 1inch said on Thursday. The collection will have 22,000 NFTs in 31 versions, and each NFT will be sold for 25 BUSD.
Also Read: Will these five travel stocks weather the Covid-19 threat in 2022?
Evan Sugerman and Damian Yurkievich founded Parts of Four in 2011 in Paris. It produces jewelry, furniture, multimedia, other objects. Its jewelry is considered "non-seasonal" and "non-gender specific". The NFTs are based on the P4 catalog and can be used later in P4's Greater Metaverse. The NFTs will also be part of the game – acquiring, creating rare jewelry.
Also Read: Top cryptocurrencies that led conversations on Reddit in 2021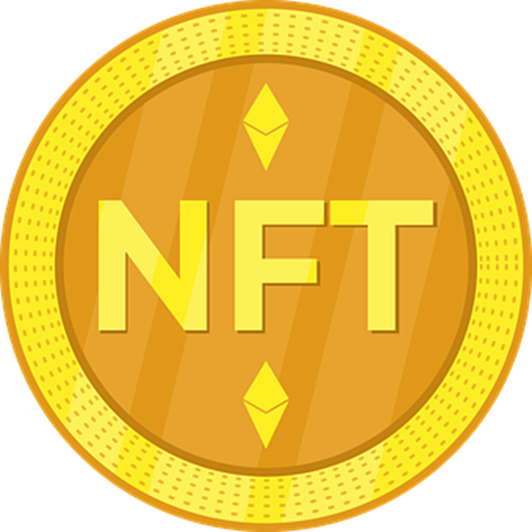 Source - pixabay
Also Read: Top growth stocks that gave over 200% return
What is 1inch?
1inch is a decentralized exchange, and 1INCH (note the capital letters) is its governance token. The exchange offers transactions to users without an intermediary. 1inch exchange aggregates the token prices across DEX to find the best price for users. 1inch Wallet is its multichain mobile platform for securely storing, staking, and transacting the tokens.
The 1inch liquidity protocol is a next-generation automated market maker that offers liquidity providers attractive opportunities and protects users. Its limit order protocol facilitates dynamic pricing, swap opportunities and conditional orders such as stop loss, trailing stop-loss orders etc.
Also Read: 5 healthcare stocks that rose more than 80% YTD
1inch has raised US$175 million in Series B funding recently.
The 1INCH token was launched in December 2020. It hit an all-time high of US$8.65 on Oct 27, 2021, and an all-time low of US$0.767785 on Dec 29, 2020.
Also Read: Five metaverse cryptos that are making news
Where can you buy it?
1INCH token can be purchased from Binance, Mandala Exchange, CoinTiger, Huobi Global and OKEx. The token has a current market capitalization of US$1,058,966,164. The 24-hour trading volume rose 40.33% to US$138,030,178. It has a circulating supply of 407,452,051.39 coins. The total supply is 1,500,000,000.
Also Read: 10 US-listed Chinese stocks to explore in 2022
Bottomline
The crypto market is highly volatile. Hence, investors must apply due diligence while investing in digital assets.