Amid Canada's extensive efforts to combat climate change, a recent government study noted that it was the only country among G7 nations that registered an uptick in carbon emissions between 2015 and 2019.
Now, in a bid to fix this, Canada has decided that it will no longer approve any new thermal-coal mining projects going forward.
Canadian Environment Minister Jonathan Wilkinson has said that new or expansion of old thermal-coal mining projects will not be allowed as they are not in line with the country's climate change plans.
Burning of thermal coal is not only considered to be a major source of pollution, but also the largest contributor to climate change.
A recent study by the International Energy Agency noted that if the world wants to achieve net-zero emissions in years to come, there could be no new coal-fired project going forward.
This could be one of the primarily reasons behind Canada's latest directive on reducing carbon emissions.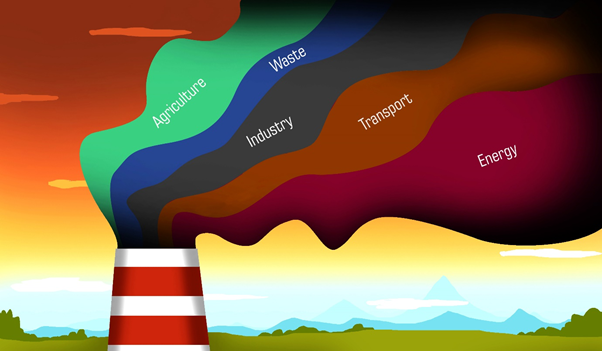 Copyright © 2021 Kalkine Media
How Canada plans to achieve climate change goals

In 2019, Canada produced 57 metric tons of coal, and half of it was used to generate electricity. But it is worth noting here that coal-fired electricity meets only 10 per cent of the country's electricity demand.
Canada is already planning to stop producing electricity from coal by 2030. As oil sands production is also responsible for carbon emissions, Canada's top oil sands producers have come up with the plan of building plants with carbon capture technology.
In April this year, Prime Minister Justin Trudeau revealed that Canada aims to bring down its carbon emissions by 40 to 45 per cent from its 2005 levels by year 2030.
Prime Minister Trudeau had stressed that the renewed emissions reduction target is much more than the target first pitched at the Paris climate talks in 2015.
Previously, Canada always maintained that it would cut carbon emissions by 30 per cent by 2030.
G7 committed to combat climate change
In May, the G7 nations agreed to limit the rise in global temperatures to 1.5 degrees Celsius. This was a notable shift from the previous set target of 2 degrees Celsius.
To discourage developing nations from starting coal-fired projects, G7 nations have unanimously decided to stop funding such facilities by the end of this year.
Apart from this move, these nations are also committed to boosting wildlife and safeguarding 30 per cent of land for nature. Such moves are expected to help soak up some of the carbon emissions.