Summary

Platinum Group Metals (PGMs) is a group of six precious metals that have similar properties.
PGMs are extensively used in medical applications, jewellery, electronic devices, and vehicle manufacturing to limit emissions.
The demand for PGMs has increased amid growing vehicle base.
Platinum Group Metals (PGMs) is a family of six precious metal elements that are physically, chemically, and anatomically similar. These noble metals are referred to as transition metals and are found close to each another on the periodic table.
They are one of the densest known metal elements. The six metals are found in the same ore bodies. They are exceptionally rare and highly durable. As they have high economic value, the platinum group metals are often recycled, providing them long-life cycles.
Source: © Alexlmx | Megapixl.com
The six metals are Iridium (Ir), Osmium (Os), Palladium (Pd), Platinum (Pt), Rhodium (Rh), and Ruthenium (Ru). The metals can be further classified into sub-groups, namely iridium group platinum group elements (IPGEs) and palladium group-platinum group elements (PPGEs).
Iridium, osmium, and ruthenium come under IPGEs, while rhodium, palladium and platinum are PPGEs.
Interesting Read: Explained: Climate Change and the Role of Mining Industry
What are the application areas of platinum group metals?
A dense, ductile, and stable metal, platinum has multiple and essential applications. The beautiful silvery-white metal is extensively used in jewellery, medical and industrial applications, petroleum industry, and electronic devices.
Palladium is a silvery-white soft metal, which is extremely valuable due to its catalytic properties. The metal has a high melting point, but it is the lowest among other members. The primary use of this metal is in three-way catalytic converters in car exhaust systems.
Iridium, the other significant PGM, is a corrosion-resistant metal. It has a high melting point and is much resistant to deformation, which makes iridium an excellent alloy booster.
Rhodium is predominantly used as an alloying agent to harden platinum. It is also used in the production of automobile catalytic converters.
Osmium and ruthenium are brittle and hard. These metals have poor oxidation resistance. They are widely used as valuable alloy additives and catalysts.
Good Read: CO2 levels shoot up to record high despite COVID-19
How are platinum group metals recovered?
Virtually, all these metals are recovered from nickel sulphide and copper concentrates, which are concentrated by the floatation-separation method. A matte is produced on the smelting of the concentrate, which is leached of nickel sulphides and copper in an autoclave. The leach residue contains 15%-20% PGMs.
On some occasions, gravity separation is also employed before floatation. This step increases the concentration of PGMs to nearly 50% and makes smelting unnecessary.
Where do we find most of the platinum group metals on the world map?
Canada and South Africa account for the major sources of PGM deposits extracted by underground mining activities.
As per the 2019 production estimates, South Africa is the leading producer of PGMs followed by Russia, Canada, Zimbabwe, and other countries. South Africa accounts for nearly 90% of the global PGM reserves.
Total global reserves of PGMs stood at 69,310 tonnes in 2019, as per the Government of Canada.
Platinum group metals' price trend
Platinum group metals are gaining traction, owing to which demand is expected to rise amid constrained supply.
Since 2018, the prices of these metals have been on a trajectory of growth amid robust demand. The platinum price is, however, undervalued when compared to gold and palladium.
The rallying gold price is a good indication for platinum. The COVID-19 outbreak has fuelled the demand for the yellow metal, highlighting why it is considered a safe haven.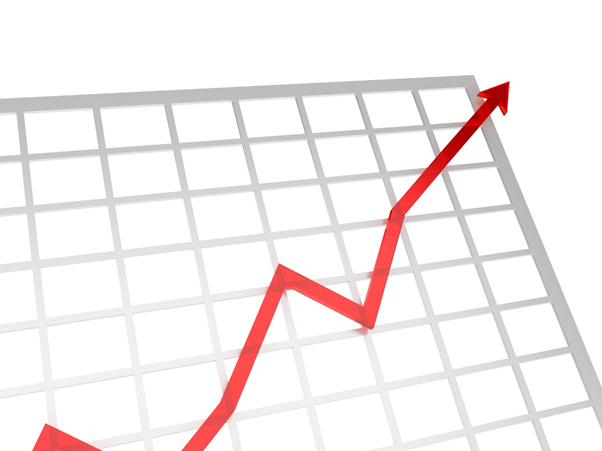 Source: © Edhardream | Megapixl.com
The prices of platinum had surged to a six-year high in February 2021, as concerns around supply disruptions were eased, leading to a strong investment.
The resumption in mining operations in South Africa has also streamlined supply and cleared backlogs.
Must Read: Palladium rockets to an all-time-high; here's what propelled its rally
What is driving the demand?
The demand for platinum group metals is growing amid tight emission standards in Europe and China. Stringent tailpipe emission guidelines and tight emission regulations have increased the demand for these metals. For instance, the recent change in emission guidelines in China after the introduction of China VI regulation, which mandates the filtering of diesel particulate matter from vehicles after July 2021.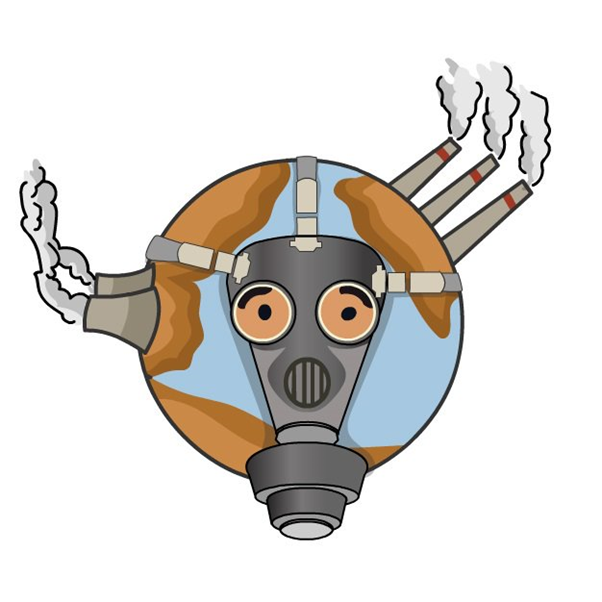 Source: Copyright © 2021 Kalkine Media
The new China VI regulations are relatively more stringent than Real-Driving Emissions limits in Europe and the US. The tightening of emission regulations has pushed the palladium prices to record a high due to a rapid surge in the demand for the metal, as it is used in gasoline engines to reduce emissions.
As the vehicle base, ranging from electric vehicles, hybrid vehicles, to internal combustible engines is increasing, demand for these metals would go up.
Also Read: Australia needs to react to climate change- here's why.