Summary

The property market is recovering well from the pandemic impact.
Property investment is an excellent way to increase wealth. However, it requires proper research and planning.
The Australian property market is finally recovering from the initial shock of the pandemic. The sector's outlook seem to be promising, backed by the positive ABS report for the September 2020 quarter.
As per the ABS report released on 8 December 2020, the residential property prices have increased by 0.8 per cent in the September quarter.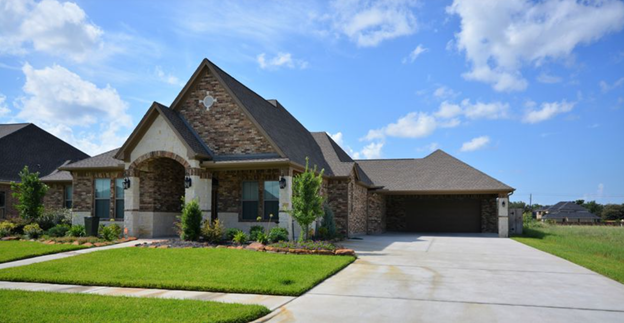 Image source: Shutterstock
The ABS reported increased property prices across Australia's capital cities except Melbourne, where the property prices declined by 0.3 per cent. In Sydney and Brisbane, the prices increased by 1 per cent and 1.5 per cent respectively.
Also read: Residential real estate regains its shine as house approvals hit a 20-year high
Investment suggestions for real estate
As for investing anywhere in the market, there are a few clues to a more informed investment. Here are a few general ideas for investing in the Australian real estate sector:
Research, research, and more research: Before you decide to spend your funds on any property, it is always wise to research as much as possible. It makes many facts clear such as investment goals - for living or rental gain, type of investment - whether one wants to invest in an apartment or house, residential or commercial etc.
Always pre-decide whether you are looking for long term or short-term investment, how much loan needs to be taken, sources available for miscellaneous expenses and so on. All this research will help you in choosing the right property fitting your personal requirements. The criteria for selecting an investment property are always different than those for choosing the property where you plan to start living.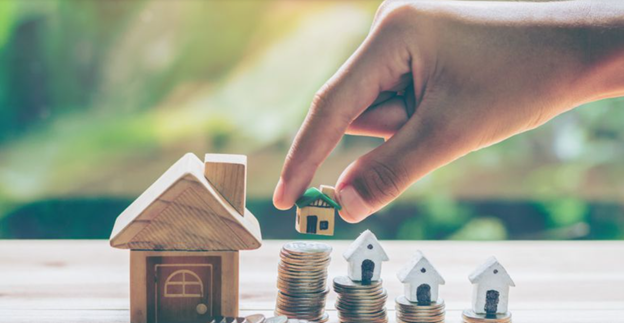 Image source: Shutterstock
Thorough research will help you steal a perfect deal that might not appeal to someone who is ignorant of the property market. Unlike shares, where the company value is transparent, gauging a real estate property's actual price is challenging.
Check the credit history and set a budget accordingly: Before zeroing in on the properties to invest in, it is always good to ensure that your credit history report has the correct details. While applying for a loan, be calculative and take into account the miscellaneous expenses such as 10 to 20% of cash for legal and conveyancing fees, insurances, stamp duty, maintenance, and interest on borrowings.
Furthermore, the interest rate is an important thing to consider as the variable interest rate loans result in fluctuating borrowing costs. In contrast, the fixed interest binds you with a steady outflow per month. Most of the investment property loan is tax-deductible, but some are not immediately deductible, it is better to know the difference. Structuring the loan correctly is essential as an investment property loan is different from a home loan.
Other essential factors to consider while investing in properties: Getting insured is extremely important in the events of building repairs, loss of rental income, or unexpected acts of nature. The premiums and coverage depend on the policy provider, and the policy one opts.
Landlord insurances protect in case the renters damage the property, or they default on the rents. Building insurance safeguards the investors in case of theft, storms, or fire in their investment property and other similar instances.
The protection cost depends on various factors like the material used in the construction, size, and property location. Also, you must decide who will manage the property, set a timeframe for depositing saving for the purchase, and also fix the budget for other small things such as water and council rates, strata fees, repairs and maintenance, property management fees, and other such things.
Image source: Shutterstock
The time and effort you devote to proper research and budgeting, would pay you off well later as property investment is a great way to improve your wealth.
Do check: Real Estate vs Stocks - Which Is the Better Investment Option?