Highlights

Retirees are generally considered most prone to inflation's adverse effects since their portfolio income has no inherent inflation adjustment.
Furthermore, retired people do not add much to their accounts, which makes returns important to them.
Thus, retirement planning around inflation becomes important.
A successful retirement is an onerous task since it requires detailed preparations to ensure emotional and financial security of a person. With increasing age, the responsibilities and liabilities such as loan EMIs, insurance premiums, and rents of a typical common man increase.
Hence, proper retirement planning has become all the more important amid today's uncertain and inflation-hit times. Inflation, in particular, erodes the real value of your investment returns. Thus, retirees worry more than others about inflation.
Let's first delve into why retirees are most vulnerable to inflation.
Retirees are generally most sensitive to price rise because their income from investment portfolios has no inherent inflation adjustment. In addition, retired people usually do not add to their accounts, which makes returns important to them. Retirees can only benefit from owning Social Security benefits – which are the only inflation-hedged assets available to them.
What to do to curb inflation's side effects on retirement funds?
According to experts, it is critical to evaluate your investment strategy along with the retirement income plan to assess if you are fully protected from the adverse effects of inflation in the long term. This way you would be better placed to calculate how much your nest egg is valued at the moment. You are advised to factor in inflation in the next 10, 20 and 30 years. It is important to find out if your current investment strategy will need to change post retirement.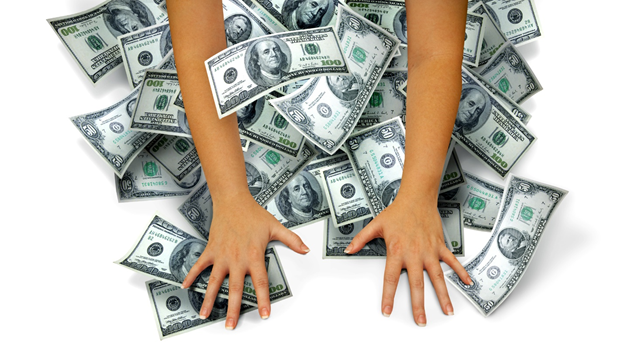 Source: © Littlemacproductions | Megapixl.com
A real estate investment trust (REIT) or energy sector stocks, are better positioned to see their value grow in accordance with the inflation rate.
Stock investments can be balanced with more conservative options like bonds, since these are more predictable and offer stable returns.
Traded commodities have historically performed best during the times of high and rising inflation.
​The Bottom Line
Since inflation can adversely impact portfolio returns, a proper planning is a must to stave off the unwanted consequences. Reducing spending, building a realistic retirement budget, and leveraging investments can help to ease the impact of inflation.
RELATED ARTICLE: 3 glittering ASX-listed gold stocks amid precious metal's sharp rally
RELATED ARTICLE: Are you still shying away from Investing in Cryptocurrencies?
RELATED ARTICLE: Nations conclude climate agreement after last-minute compromise on fossil fuels