Summary

While dividend reinvesting forms a critical part of strategy for some investors, others use dividend as a source of income.
Investors can even purchase fractional shares with dividend reinvestments since majority of brokers don't allow it.
However, an aged person or someone nearing his retirement would not be too enthused by dividend reinvesting.
One of the biggest dilemmas that investors face when they receive dividends is whether to pocket the cash or reinvest it. While some use dividends as a source of income to cover everyday expenses, others focus on beef up their savings.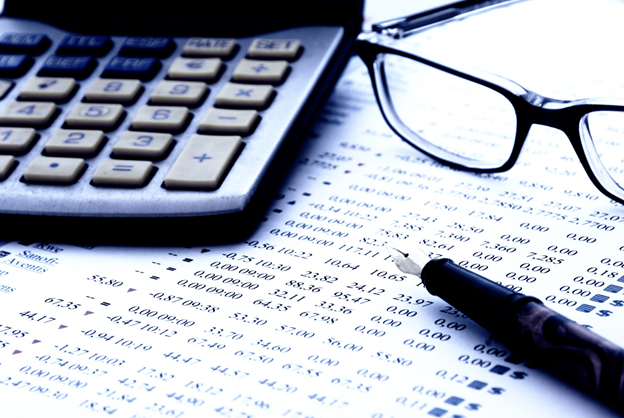 Source: © Aprescindere | Megapixl.com
However, the strategy differs from person to person. A long-term investor would always focus on dividend reinvestment and a short-term investor may not be that focused on benefits of compounding.
What is a dividend?
A dividend is a distribution of profits by the publicly listed companies as reward to their shareholders. The dividends may be paid out in form of cash or an additional stock. Companies from the sectors such as Oil & Gas, Financials, and Utilities are generally known to announce regular dividends.
What is dividend reinvestment?
An investor can either pocket the dividend income in form of cash or reinvest the same to add on more shares of the company or fund to his portfolio. Reinvesting can help an investor to earn more wealth via stock price gain and future dividend distribution. However, it may not be the apt choice for every investor. Dividend reinvestment can be a wise strategy to follow for these three reasons:
Reinvesting is an automatic option and does not include any brokerage fees at the time of purchasing additional shares.
You can even purchase fractional shares with dividend reinvestments, which majority of brokers do not allow.
You can earn more dividend with more shares via the concept of dollar-cost averaging (DCA).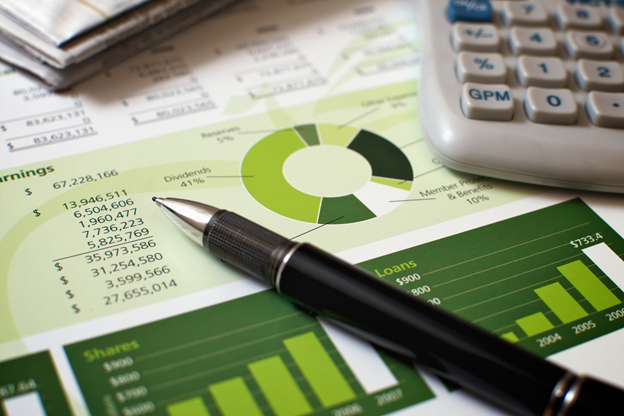 Source: © Jwohlfeil | Megapixl.com
Dividend reinvestment plans
It is easy to invest dividends yourself. However, many companies offer dividend reinvestment plans which can simplify the process.
'DRIPs' are plans which buy additional shares on investor's behalf with his/her dividends. There are several benefits of using DRIPs, including:
Discounted share prices
Commission-free transactions
Fractional shares
However, there are cases when reinvestment of dividends makes little sense. An aged person or someone nearing his retirement would not be too enthused by this concept. He may instead prefer using the cash to meet his immediate expenses. Similarly, it is better to find other options if the underlying asset is not performing well or expected to perform badly going forward. Besides, you can reinvest the cash in some other assets if you want to diversify.
READ MORE: Two Australian pet care stocks that offered decent 3-month returns