Source: Freedomz, Shutterstock
Summary

A special purpose acquisition company, or SPAC, is formulated to raise funds via an initial public offering to purchase a private company.
It does not have its own commercial operations for making or selling anything.
The SPAC investors range from general public to renowned equity funds.
A hot trend on the stock exchanges around the world, a special purpose acquisition company, or SPAC, is essentially a shell firm set up by the investors to raise money through an IPO for eventually acquiring another company.
Also called a blank check company, a SPAC does not have its own commercial operations for manufacturing or selling anything. It is listed on a stock exchange merely to acquire a private firm by pooling in funds to finance a merger or acquisition within a stipulated time frame. In fact, its only asset is the money raised in its own initial public offering.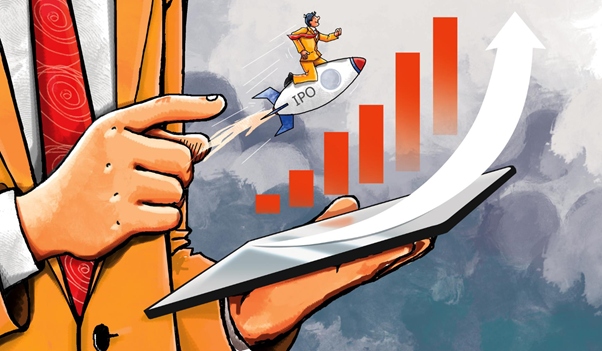 Copyright © 2021 Kalkine Media Pty Ltd.
Also Read: 3 Investing tips from Warren Buffett
The formation
A SPAC is generally created by a team of institutional investors and equity professionals. Whenever such a company raises funds, the people buying into the IPO won't know about the eventual acquisition target company. The basic reason is that it is easier for a renowned institutional investor to convince others to invest in the unknown.
The acquisition
Once capital has been raised by the IPO, the money goes into a trust account until the SPAC management locates a new a private company looking to go public via an acquisition. After the acquisition is completed, the investors can swap their shares against the shares of the merged company. Alternatively, they can redeem their shares to take back their original investment. They also get the interest accrued while the money was locked up in the trust.
In a usual scenario, a special purpose acquisition company has two years to finish an acquisition deal. Else, it must return the funds to its respective investors.
Also Read: Five common trading blunders investors and traders must avoid
Popularity
While SPACs have been around for many decades, they have recently gained popularity due to extreme market volatility caused by the global outbreak. The benefit of a SPAC route is that it allows a company to go public and raise capital more quickly than through the conventional IPO route.
In fact, the entire SPAC led acquisition process can be closed fast within a few months' time. On the other hand, the lengthy process of registering an IPO itself may take a period of up to 6 months.