Stocks of rental vehicle company Hertz Global Inc (HTZGQ:US, OTCPK:HTZGQ) spiked as much as 55 per cent on Wednesday, May 12. On Thursday morning (10.11AM EST), the stock was up nearly nine per cent.
While Hertz has in the past rallied due to meme stock frenzy, there seems to be a different reason behind its surge this time around.
Why Hertz Stocks Surged?
Hertz stocks took off on Wednesday after the company received a US$ 6 billion takeover bid that offers its stockholders compensation as per Chapter 11 bankruptcy.
Capital market firms Certares Management, Knighthead Capital Management and Apollo won the turnaround bid to acquire Hertz under the bankruptcy reorganization clause. The company plans to complete this transaction by the end of next month.
The winning bid is expected to pay nearly US$ 8 per share to present shareholders, representing a premium margin of 40 per cent against the previous close price.
Let us delve into Hertz's stock price performance and financials.

Hertz Global Holdings Inc (HTZGQ:US, OTCPK: HTZGQ)
The rental car's stock price jumped to close at US$ 5.72 apiece on Wednesday, up from Tuesday's closing price of US$ 3.69. Its one-day trading volume soared to 51.84 million shares against a 30-day average volume of 11.09 million.
Hertz stock still holds gains from its meme-based rally as its year-to-date return stands at nearly 347 per cent. Its share price has grown more than 232 per cent quarter-to-date (QTD). Since May 22, 2020, it has rebounded by 1,300 per cent.
The stock is up 155.57 per cent from the 30-day simple moving average and around 271 per cent above the 200-day SMA, representing a bull market.
Wall Street debt investors Knighthead, Certares Opportunities LLC, and others will buy up to 100 per cent stake in the restructured Hertz Global. Its current debt-to-equity ratio is 32.33, as per TMX.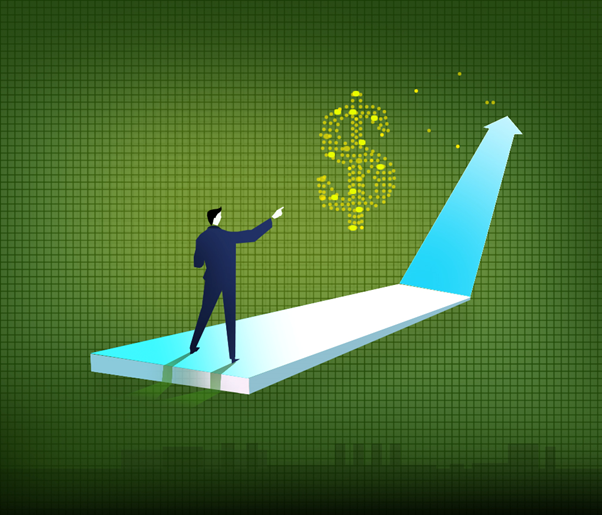 Copyright ©Kalkine Media 2021
Hertz reported a revenue of US$ 1.3 billion in the first quarter of 2021, up 10 million sequentially compared to US$ 1.2 billion in Q4 2020. The company's available liquidity was US$ 1.1 billion as of March 31, 2021, in line with the last quarter of 2020.

Its adjusted EBITDA stood at US$ 2 million in Q1 2021, and it posted a net income of US$ 190 million attributed to the company.
Reddit-based retailers might get back to their pioneer meme stock after this massive surge. In contrast, Hertz's long-term investors have received a breather from its bidders. The company expects to deliver a healthy recovery for its stockholders and creditors in the second quarter of 2021.