Summary

Monero is an open-sourced cryptocurrency, which focuses on the anonymity and privacy of investors.
Monero's native coin, XMR, has zoomed over 9,650 per cent since its listing debut in May 2014.
XMR tokens may double by the end of this year, guided by the overall crypto market recovery.
Monero, reportedly created by Bitcoin developer Satoshi Nakamoto, is a decentralized token that aims to offer autonomous and secure transactions. Launched in 2014, its native crypto coin is XMR.
The XMR token is based on proof-of-work and is designed to hide the data of senders and receivers using advanced cryptography.
Monero's anonymous team believes that the security and anonymity of cryptocurrency are inevitable.
Transactions in XMR tokens are said to be smooth and economical without any centralized regulation. However, it has been pointed that Monero crypto is being used for illegal activities because of its secretive nature.
The US government has reportedly offered thousands of dollars to coders and ethical hackers to crack XMR computation to catch darknet mafias.
How is XMR token faring in 2021?
XMR coins were changing hands at a value of US$ 195 apiece. The token was down by two per cent, led by the bear crypto market.
However, its 24-hour volume was up 28 per cent to US$ 180 million on Friday, July 16. Monero's token is up 19 per cent year-to-date (YTD), over two times higher than peer Bitcoin, which has returned eight per cent this year.
The token ranks at the 27th spot out of 10,928 cryptos on CoinMarketCap's website. Its current market cap is US$ 3.5 million.
Monero has a circulation of nearly 18 million coins. The crypto project expects to reach a maximum capped supply of 18.4 million tokens by the end of May 2022.
What's Monero crypto's price prediction?
As for price predictions, XRM token is projected to rebound to its all-time high of US$ 517 apiece by 2022. It is likely to double by the end of this year, led by the rising popularity of the open-sourced crypto across Latin American countries.
The virtual token debuted at around US$ 2 per unit on May 22, 2014, and has swelled by 9,650 per cent. The token has recorded a 191 per cent rise in the past one year. As per its historical data and privacy-oriented transaction, the decentralized token could grow multiple folds by 2025.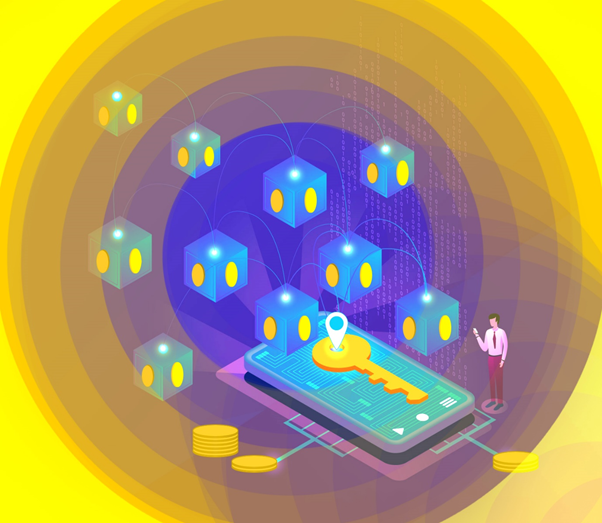 Copyright © 2021 Kalkine Media
Where to buy Monero's XRP tokens?
Investors can buy XRP tokens from Binance, Huobi Global, OKEx, Kraken, and TOKENCAN. Kraken is offering USD to XMR to USD transactions, while Binance allows XMR's exchange with BTC, Ether, and Tether.