Summary

Doge Killer (LEASH) coin is one of the native tokens of the Shiba network.
LEASH token recorded its lifetime high of US$ 8,983 apiece on May 11.
As per its price prediction, the Doge Killer token could hit a value of US$ 10,000 apiece by 2022.
LEASH, a native token of the Doge Killer domain, is the second project on decentralized exchange ShibaSwap. The Shiba Token project had launched LEASH as a rebase coin, but the team later altered its use case to bolster its ecosystem spectrum.
The Shiba network has three native tokens in total — SHIB, LEASH and BONE.
With a total supply of 107,647 coins and a value of US$ 2,584 apiece, the Doge Killer (LEASH) crypto token is listed on Ethereum's blockchain network. On Wednesday, July 7, the token noted a 24-hour dip of 25 per cent and a one-day trading volume of US$ 53.3 million.
LEASH has a fully diluted market cap of over US$ 284 million.
The token debuted through UniSwap on April 19 this year, with an initial coin offering (ICO) price of US$ 562 apiece. From this listing price, the meme token has climbed 360 per cent to date.
While it has tumbled 71 per cent from its all-time high of US$ 8,983 (May 11, 2021), the token is up 783 per cent against its all-time low of US$ 293 (April 22, 2021).
What is LEASH coin's price prediction?
As per its price predictions, LEASH token could note a rise on the back of its parent network ShibaSwap's success. The token is expected to hit a value of US$ 5,000 apiece by the end of 2021, guided by the popularity of Shiba Inu among Ethereum and meme-based crypto investors.
If the overall market rebounds to its lifetime high, LEASH could regain its record high price trajectory.
If LEASH survives the bear crypto market, it could also hit a value of US$ 10,000 apiece by 2022.
However, crypto purists have listed this token under the 'shitcoin' category. Thus, investors should be wary about such pump-and-dump schemes.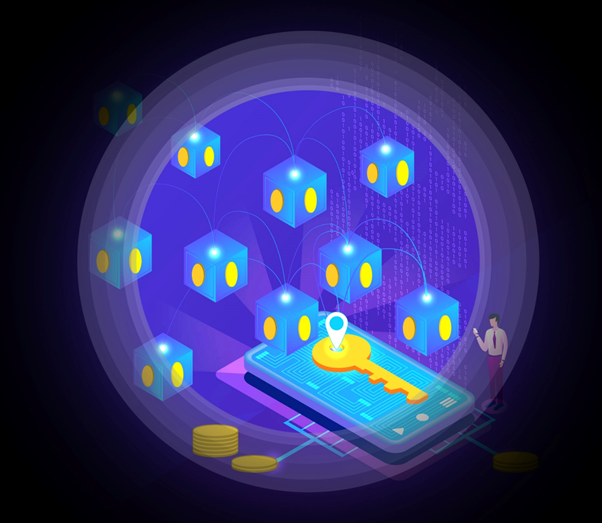 Copyright © 2021 Kalkine Media
How to buy Doge Killer (LEASH) Coin?
Crypto investors who want to trade LEASH tokens can download and sign up on Ethereum-based MetaMask wallet using their iOS or Android smartphones. That can enable your device to buy or sell LEASH tokens on UniSwap, Ox Protocol, and 1inch Exchange.
You can choose to load your MetaMask wallet with Ethers from your crypto account listed on Binance or Coinbase. ERC-20 network allows such transactions on the Ethereum blockchain.
You can then interlink your wallet with UniSwap (UNI) network and use the Swapping option on UniSwap to convert your Ether tokens to LEASH tokens.
You can secure your LEASH tokens using your MetaMask wallet's private key.
The above constitutes a preliminary view and any interest in stocks and cryptocurrencies should be evaluated further from investment point of view.