American footballer Tom Brady and wife Gisele Bündchen are the latest celebrities to enter the evolving world of cryptocurrency.
The couple have reportedly acquired an equity stake in FTX Trading, a crypto enterprise owned by billionaire Sam Bankman-Fried.
FTX Trading is known for its subsidiaries — crypto exchange FTX and tracking app Blockfolio, which is used for cryptocurrency portfolios.
Brady and Bündchen's crypto investment come at a time when the market seems to be on a recovery bent from the recent crash amid crackdowns. On Wednesday, June 30, Ether surpassed the US$ 2,200-mark, while Bitcoin recorded a value of US$ 35,000 (2:30AM EST).
Bitcoin had dropped below the US$ 30,000-mark last week, while Ether slipped to US$ 1,920 (June 21, 2021), its lowest level since May 23. From there, the cryptocurrencies seem to have started to recover.
According to Coindesk, Bitcoin's 24-high stands at US$ 36,609 for the first time since June 19, when the oldest cryptocurrency was trading at US$ 36,078. Ether's 24-high, on the other hand, was US$ 2,245.49.
The rising prices indicating that the crypto market could achieve a bullish momentum in the near short term.
What is the Brady-Bündchen & FTX deal?
Speaking about the deal, Mr Brady is said to have noted the crypto world is presently undergoing an "exciting time" and that there are endless possibilities.
The quarterback is set to serve as the exchange's brand ambassador to help drive up crypto trading. Miss Bündchen, a supermodel, is expected to take on the role of an advisor in the firm's Environmental and Social Initiatives department.
With concerns about the ecological impacts of crypto mining getting wide attention around the world, Ms Bündchen is likely to look into this issue as an advisor at FTX and come up with strategies that keep the key environmental issues in focus.
The couple will reportedly receive an undisclosed amount of crypto as a part of the deal.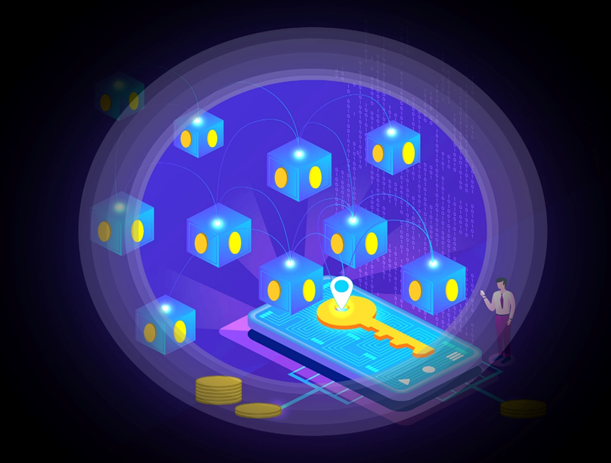 Copyright © 2021 Kalkine Media
This is not the first time when celebrities and sports stars have entered partnerships in crypto-focused enterprises. Over the years, this trend has become increasingly common as the crypto world gained more acceptance in the mainstream space.
In 2017, actor-turned-entrepreneur Gwyneth Paltrow became the face of Bitcoin wallet Abra. Before that, boxing superstar Mike Tyson partnered with Bitcoin Direct and a Bitcoin ATM was launched with his face tattoo.

The above constitutes a preliminary view and any interest in cryptocurrencies should be evaluated further from an investment point of view.