Summary

Vision Lithium stock has gained 750 per cent this year, with a current price of just C$ 0.34.
The renewable stock has swelled 620 per cent year-to-date (YTD), with a one-year return of 1700 per cent, amplified by the federal government green energy push.
TSXV-listed green stocks, Vision Lithium and Solar Alliance traded heavily on Tuesday, with 40 million and 13.8 million, respectively.
Clean stocks conquered the Canadian stock market for the second half of 2020 and have continued to rally. After US president Joe Biden re-joined the Paris Climate agreement on his first day in office, these stocks have gained further momentum.
The Canadian government implemented the Paris accord on November 6, 2016. Under this climate agreement, Canada pledged to cut its greenhouse gas emissions by 30 per cent by 2030 compared to the 2005 level.
The clean energy sector offers a unique future opportunity for both retail and institutional investors. With an unprecedented investment in the global green energy schemes across the globe, one could look at a stable and long-term growth trajectory.
Here are two Toronto Stock Exchange Venture (TSXV)-listed green stocks:
Vision Lithium Inc. (TSXV: VLI)
The base metal producer's stock has catapulted by a staggering 2400+ per cent this year, with a current stock price of C$ 0.76.
The macro-cap company's stock rocketed to more than 415 per cent on February 9, with its almost 40 million outstanding shares traded on the TSXV. In following two trading sessions, the stock gained another 52 per cent and 49 per cent respectively.
The mining company primarily explores and mines lithium at Sirmac property and copper at the Dome Lemieux site in Quebec, Canada. The company engages in the production of both the electric vehicle battery constituents.
The stock's 52-week high of C$ 0.95. The battery material stock' 10-day average volume is 8.9 million.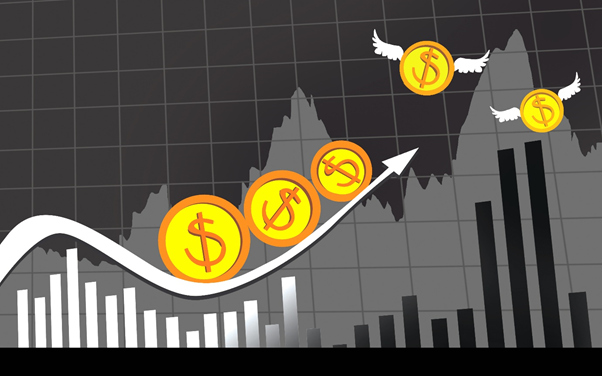 Image Source: Kalkine Group @2021
Solar Alliance Energy Inc. (TSXV: SOLR)
The renewable energy firm provides solar panel systems across North America. Its stock set a new 52-week high of C$ 0.81 per share this week.
The solar energy stock has returned more than 100 per cent in one year, with a return on equity of 2.56%.
Its current stock price is C$ 0.73, with a market cap of C$ 165 million. The renewable stock is up 668 per cent year-to-date (YTD), with an average volume of 5.6 million for the last 10 days.
In its third quarter of 2020, which ended on September 30, 2020, the junior solar energy firm registered revenue of C$ 530,385 compared to C$ 388,132 in Q3 in 2019, a 37 per cent rise year-over-year.