Summary

Porter Airlines wants to mark its presence at Toronto's Pearson International airport for the first time.
The global aviation industry suffered losses of approximately US$ 370 billion due to the pandemic.
To buy the Porter Airlines stock, here's what you can do:
Porter Airlines might shake the Canadian airline industry since is set to add 80 new aircraft to its fleet and start operating in several provinces of Canada, the US, and the Caribbean. This will mark the debut of the Brazilian aircraft maker in North America. The company has given approximately US$ 5.82-billion order to aerospace manufacturer Embraer.

Commenting on the pandemic crisis, Michael Deluce, CEO of Porter Airlines, said that the pandemic had hit the airlines and aircraft manufacturers. However, now is the time to buy aircrafts, he added.
Since the pandemic is likely to reset the aviation landscape, the company is planning to make investments and adding more flights would mean that the airline is ready to serve more passengers in future, said Mr Deluce.

The Canada-based carrier plans to serve on regional routes and wants to mark its presence on the Toronto Pearson International Airport for the first time. In a statement, Porter Airlines said it is set to bring its different style of service to new cities in North America.

After several months, Porter Airlines will resume its flight in September this year and continue to operate its fleet of turboprop jets.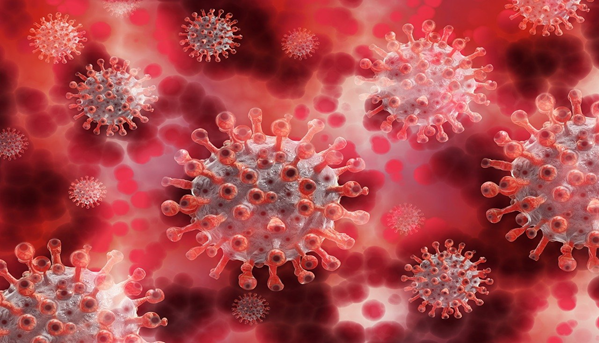 Source: Pixabay

Can you buy the Porter Airlines stock?

Those who are interested in the Porter Airlines stock will likely have to wait for some more time. Addressing the curiosity of potential investors, the CEO said that the company is open to an initial public offering. However, there are no immediate plans of going public.
Impact of COVID-19 pandemic on the global aviation sector
According to the International Civil Aviation Organization (ICAO), seat occupancy in flights declined by 50 per cent last year. Compared to 4.5 billion airline passengers in 2019, only 1.8 million passengers travelled by air in 2020.

In terms of monetary losses, ICAO revealed that the global aviation industry suffered losses of approximately US$ 370 billion due to the pandemic. In addition, the airports and air navigation service providers recorded losses of US$ 115 billion and US$ 13 billion, respectively.

According to the full-year 2021 outlook, the airlines' industry will face a revenue loss of US$ 314 billion, and the overall reduction of seats offered by airlines would be between 36 to 39 per cent.