Source: Shutterstock
Summary

FDA finds no safety concerns in the new Johnson & Johnson COVID vaccine.
The company is expected to deliver 100 million doses of the vaccine by June.
After Friday's final approval, it will quickly rollout an initial 4 million doses.
The US Food and Drug Administration (FDA) has given preliminary approval to a Johnson & Johnson (NYSE: JNJ) COVID drug, subject to final approval from external reviewers, the drug-maker said on Wednesday.
A single shot of the vaccine was found to be 72 per cent effective during clinical trials. It will be the first US vaccine that will require just a single dose for treating COVID-19 patients.
The FDA report, which contains a review of various safety concerns, will be presented at a meeting of the external reviewers before it gives final approval, the company said in a release. The trials were carried out on select patients at US hospitals last month.
There were no incidences of COVID deaths during the test, Johnson & Johnson said.
The latest progress comes as more vaccines from Pfizer and Moderna were being procured by the US administration in a bid to cover a maximum number of people in the shortest possible time. The US had witnessed a new variant of COVID which had alarmed the health officials.
At Friday's meeting, the reviewers were expected to make their case whether to give the go-ahead in a non-binding recommendation, which the company hopes would be positive.
At the time of filing this story, JNJ stocks were up ~1 per cent at 11 am ET.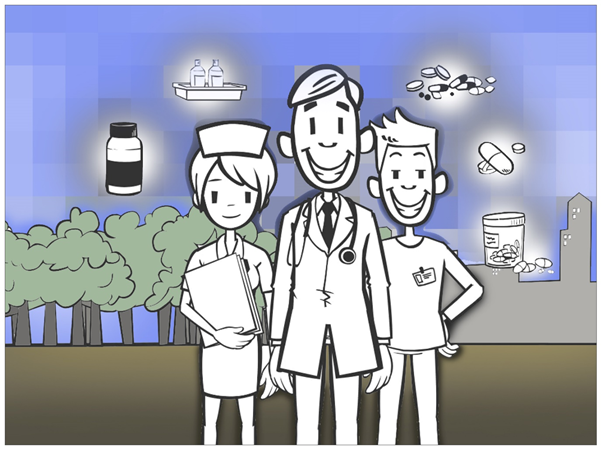 @Kalkine Image 2020

No Safety Concerns Found
The FDA report finds no safety concerns regarding the drug that will allow health officials to administer it without the necessity of issuing an EUA, or examination under anaesthesia.
Pfizer has partnered with BioNTech SE to jointly manufacture their COVID drug after they received the FDA approval last December. It has already rolled out the drug in the market, but the Biden administration has ordered for additional supplies to preclude shortage.
Moderna is also making the drug and has ramped up production after more orders from the government. Earlier this month, the government had ordered 200 million additional COVID vaccines from various US drugmakers.
Johnson & Johnson said that it will be able to quickly roll out up to 4 million doses if it gets final approval on Friday. And can produce enough vaccines to cover over 20 million citizens by March-end, its vice president Richard Nettles told a congressional committee on Tuesday.
The company has already signed a government contract for 100 million doses by June.
But unlike the J&J drug, Pfizer-BioNTech vaccines need to be administered at least two doses 3 to 4 weeks apart. However, COVID vaccines were found to have various side effects like fever, headache, nausea, and body pain.