Highlights

Relatively lower prices of penny stocks make them attractive to investors.
One must do proper research before investing in penny stocks.
MCM, AJL, NAE, and CRR are some of the ASX listed penny stocks with more than 70% price return this month.
Penny stocks are shares of low value traded companies. Most of these stocks trade through over the counter transactions, however some do trade on primary exchanges. Penny stocks have relatively lower prices which tend to lure investors. These generally trade below AU$1. It is necessary that one must do proper research before investing as they carry high risk.
On this note, we at Kalkine Media® will discuss some of the penny stocks from ASX that have provided more than 70% price return to their investors this month to date (19 Sep 2022).
MC Mining Ltd (ASX:MCM)
MC Mining Limited specialises in coal business. Share value of the thermal and coking coal company has escalated by about 118% this month.
AJ Lucas Group Ltd (ASX:AJL)
AJ Lucas, an ASX-listed firm, is a specialist service provider for the energy, mining, and infrastructure sectors. Lucas also holds a significant Petroleum Exploration License portfolio covering almost 2% of England. The share price of the company has soared by about 90% this MTD.
During FY22, Lucas reported EBITDA of AU$18 million, a 13.9% reduction compared to the previous year. The year was impacted by various factors, including client operational delays, the shutdown of operations at a key customer site and events related to wet weather.
New Age Exploration Ltd (ASX:NAE)
NAE recently provided an update on its Lochinvar metallurgical coal project. According to the company, since the start of 2022, the project's economic outlook has improved. It is a result of the ban of Russian coal, leading to rising demand and price of Russian coal on a global basis. Stock value of the company is up by nearly 71% this month.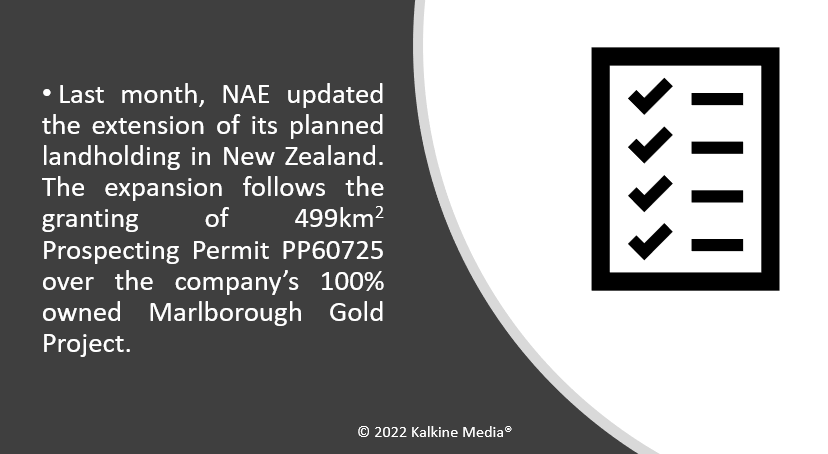 Critical Resources Ltd (ASX:CRR)
Recently, Critical Resources provided an update on assay results at Mavis Lake. The developing critical minerals company confirmed thick, high-grade intercepts up to 4.32% Li2O at Mavis Lake. Further, the company stated that it will start Metallurgical testwork and resource modelling. Its stage 3 drilling campaign is under progress and plan for extension is already underway.
Share price of CRR has soared by about 82% this month.