Highlights

ASX 200 gained 1.2% to 7,145.6 and posted first weekly gain since mid-April.
Shares rallied on optimism that China's economy will rebound.
Global markets continue to waver after a whipsawing week in which inflation continued to cast a vast shadow.
Currently, investors seem worried about rising inflation and more aggressive action from central banks. They have been reducing exposure to riskier assets.
In Australia, an array of reasons are affecting the share market- Covid-19 restrictions in China, ongoing Ukraine-Russia war, inflation fears and weakening global economic growth, tighter central bank monetary policy and falling oil prices- to name a few. Besides, jitters of the upcoming federal election weekend are also prevailing in the market.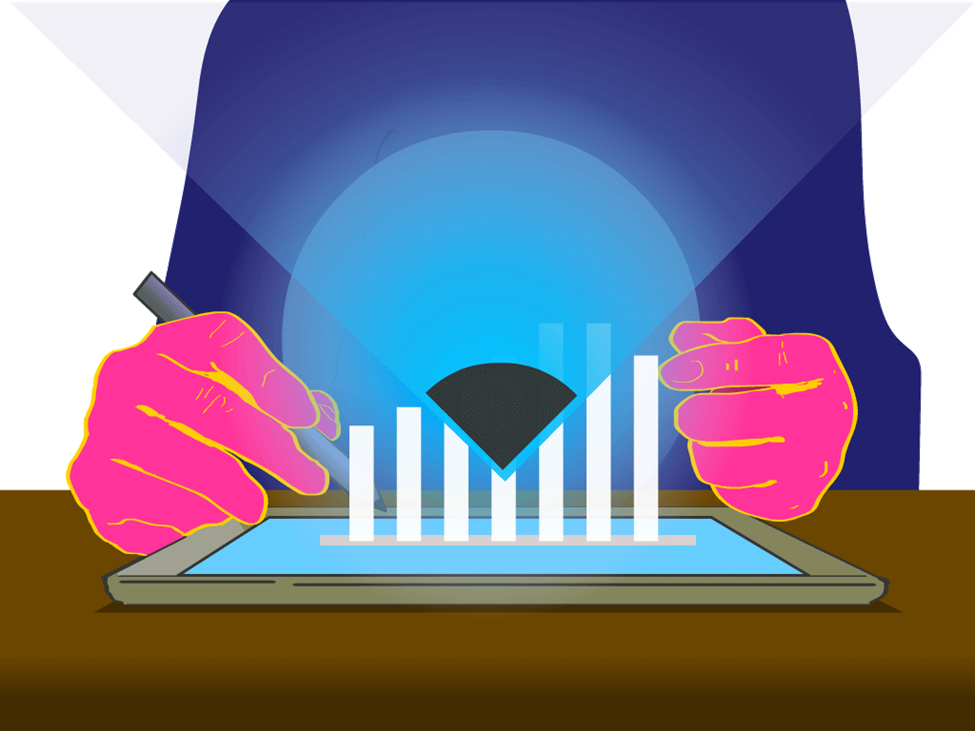 ©2022 Kalkine Media®
How did ASX 200 perform?
Today, Australian shares bounced back, thanks to news that Shanghai would ease strict restrictions suggesting a rebound in Chinese economic growth. After a sharp fall yesterday, Australian shares regained their poise early on with tech stocks taking a strong lead. Shares gained 1.1% to 7144.3 by midday and the benchmark ASX 200 index was on track for its first weekly gain since late April.
Major banks rose along with mining stocks, buoyed by stronger iron ore prices. But falling oil prices weighed on energy stocks.
Eventually, the index closed up, gaining 81.10 points or 1.15% to 7,145.60. Over the last five days, the index has gained 1.00%, but is down 4.02% for the last year to date.
On the sectoral front, nine of 11 sectors ended higher barring energy and A-REIT. Information Technology was the best performing sector, gaining +4.56% and +5.04% for the past five days.
Who gained? Who lost?
The top performer today was Chalice Mining (ASX:CHN), up 19%. It was followed by Life 360 (ASX:360), which held its 2022 Annual General Meeting today. Other gainers of the day were Novonix Limited (ASX:NVX), Zip Co Limited (ASX:Z1P) and Liontown Resources (ASX:LTR). Novonix will participate in CITI'S 2022 Lithium & Battery Virtual Day.
On the other side, in the red zone of the ASX 200, Unibail-Rodamco-Westfield (ASX:URW) was the top laggard, down over 8%. It was followed by Nufarm (ASX:NUF) after it reported to have delivered 41% growth in underlying earnings for 1H22. Other stocks in this zone were Woodside Petroleum (ASX:WPL), and Orica Limited (ASX:ORI).
Beach Energy (ASX:BPT) also was in the red zone today after providing an update in relation to its Bass Basin acreage where seismic re-processing has identified new Yolla West infield opportunity.
Asian and global market
Asian stocks opened higher today despite falls on Wall Street as bargain-hunting purchases offset some risk-off sentiment among investors. Shares rose in Japan, Hong Kong and China, shrugging off modest losses on Wall Street overnight.
Stocks ended another volatile day lower on Wall Street, bringing the market closer to its first bear market since the beginning of the pandemic. Dow Jones dropped 0.75%, S&P500 declined 0.58% and Nasdaq fell 0.26%.
Globally, investors continue to grapple with concerns about an economic downturn, in part as the Federal Reserve hikes interest rates to quell price pressures.