Highlights

Businesses are increasingly focusing on personalising their offering to deliver enhanced value to clients/customers.
Stratiform Business Solutions is a top-notch Salesforce Consultant that personalises its customer relationship management services based on the client's business needs.
Stratiform identifies relevant Salesforce features for its clients to deliver enhanced returns on investment.
In today's hypercompetitive world, various industrial aspects are compelling businesses to boost the value of each customer interaction through distinct sales, marketing, and services activities. This uniqueness is driven by personalisation, a rapidly growing area in the business world.
Personalisation is believed to be a key component of customer relationship management (CRM). It utilises customer information to offer continued, well-timed, and appropriate personalised interactions and impacts customer loyalty and lifetime value.
Stratiform Business Solutions, one of the most experienced Salesforce implementation partners in Australia, focuses on personalising the experience of its clients through its no-nonsense, straightforward implementation process.
Personalisation for a long-term partnership with clients
Stratiform has been working with Salesforce since 2009, which makes it an experienced implementation partner for Salesforce in Australia.
Over the years, Stratiform has worked with some of the finest companies in Australia, including Energy Power Systems Australia (CAT), Instacare (NDIS provider), Melbourne Legacy (a not-for-profit organisation), Criterion Industries, Dragoman, Steinert Australia, Aus Asia Finance Hub, and Gedeon Richter.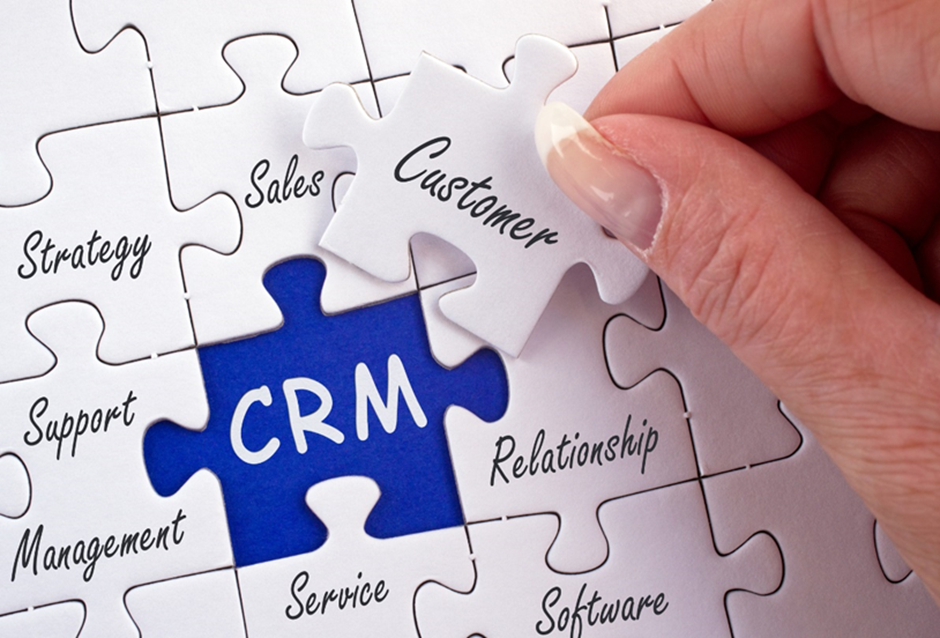 Source: © Convisum | Megapixl.com
Mark Wheeler, the founder and director of Stratiform, identified personalisation as a key focus for Stratiform in helping its clients implement the Salesforce platform. This entails bringing structure and focus to the client's Salesforce implementation by eliminating process gaps.
Ultimately, Stratiform's approach helps its clients obtain a clear view of real-time pipeline, forecasting data and aligning marketing efforts within the CRM.
Stratiform looks to become a long-term partner of its clients by helping them build not only their system capabilities but also their overall business.
Highly professional team to deliver best solutions
Stratiform has evolved as a key implementation partner of Salesforce in Australia, as it has been assisting clients in boosting efficiency across various activities, including marketing, sales, as well as service. Moreover, Stratiform identifies relevant Salesforce features tailored to the client's business needs to ensure enhanced value and returns on investment.
© 2022 Kalkine Media® | Data Source: Stratiform | Image Source: © Alexandersikov | Megapixl.com
In helping clients implement the CRM from scratch, Stratiform's skilled implementation consultants make sure that the process execution takes place in an accurate and competent manner.
Bottom line
Stratiform, being an implementation partner for world's top CRM solution, is a dynamic Salesforce consultant that offers consultation and implementation for distinct Salesforce platform elements. You can learn more about their diverse services on their website here.