Highlights:

Software company Zendesk will be acquired by an investor group for US$9.5 billion.
Zendesk Inc. (NYSE: ZEN) discussed with other buyers before this deal.
The company announced to remain independent after a string of negotiations did not materialize.
Software maker Zendesk Inc (NYSE: ZEN) has reached a deal to be acquired by an investor group led by Hellmann & Friedman and Permira for US$9.5 billion. The announcement comes days after Zendesk said it would stay independent as it couldn't land any potential buyer.
The all-cash transactions deal brings a premium of 34% over Zendesk's closing stock price on Thursday, which was US$57.95, Bloomberg quoted the company as saying on Friday.
As per the agreement, shareholders will receive US$77.50 a share. The deal is valued at about US$10.2 billion, including debt.
Also Read: Revlon (REV) stock extends rally as traders flock to 'buy the dip'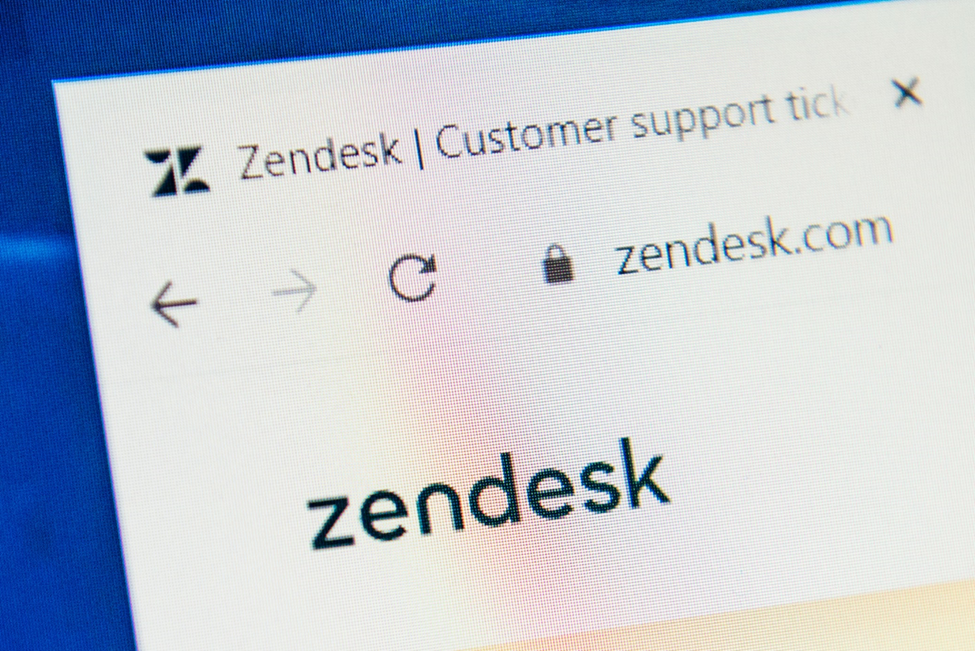 © Vasilebobirnac1976 | Megapixl.com
Also Read: China's CATL to give TSLA a run for money with long-range EV battery
Deal comes after negotiations with multiple buyers
Before this deal was fructified, the San Francisco-based company met several potential buyers and financial sponsors, but nothing materialized. On June 9, the company issued a statement saying that it would no longer seek to sell itself as negotiations with buyers did not yield any results. Eventually, "no actionable proposals were submitted," Zendesk said in a statement. The bidders cited "adverse market conditions and financing difficulties at the end of the process," it said.
According to Bloomberg, Zendesk was offered an unsolicited takeover bid by buyout firms Hellman & Friedman, Advent International, and Permira. They valued Zendesk at US$127 to US$132 per share.
Bottom line:
Zendesk earlier tried to take over SurveyMonkey's parent, Momentive Global Inc., but later dropped the idea because its shareholders did not give the necessary support to go ahead with the acquisition.