Highlights:

BlackSky (NYSE: BKSY) was awarded a 10-year EOCL contract with the US Govt.
BlackSky has a market cap of US$343.36 million.
BlackSky's stock price was US$2.8599 at 3:13 pm ET on May 25, 2022.
Geospatial intelligence company BlackSky Technology Inc (NYSE: BKSY) has bagged a 10-year contract for advanced high-frequency imagery services from the US government.
The National Reconnaissance Office (NRO) has selected BlackSky to deliver advanced high-frequency imagery services, the company said on Wednesday.
BlackSky's 10-year Electro-Optical Commercial Layer (EOCL) contract aligns with the US government's commitment to leverage next-gen commercial providers' capabilities for critical missions. The contract is split into a five-year base and five 1-year options for additional services, spanning 10 years.
The award that incorporates multiple options with added growth potential for BlackSky through 2032 will start in the second quarter of 2022.
The EOCL contract is a testimony of BlackSky's high-revisit constellation strategy, which also portrays the expansive relationship of NRO with BlackSky. It also augments the long-term utilization of BlackSky's satellite imagery services.
"This contract is a pivotal moment in the expansion of the partnership between commercial space and the US government," said Brian O'Toole, Chief Executive Officer of BlackSky.
The company will continue to spruce its Spectra AI platform and advance the satellite constellation in support of the NRO and its burgeoning customer base around the world, O'Toole added.
Also Read: Dick's Sporting Goods Inc (DKS) cuts earnings guidance after sales dip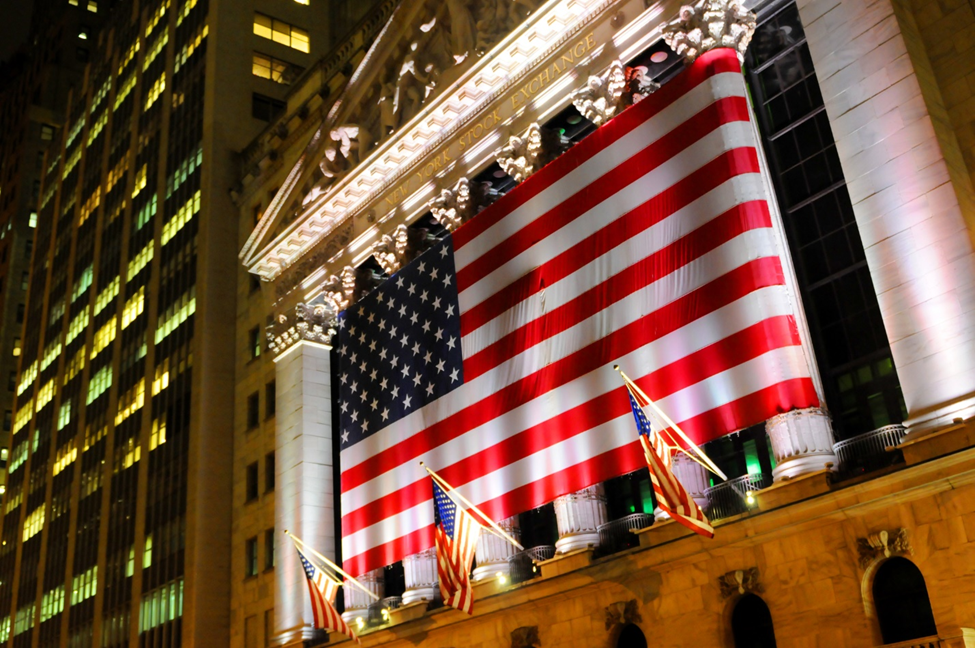 © Achilles | Megapixl.com
Also Read: Ford Motor (F) sued over misleading ads; to pay US$19.2 mn to US states
About BlackSky
BlackSky is a leader in providing real-time geospatial intelligence. Ranging from on-demand high-frequency imagery to monitoring, BlackSky also delivers analytics of the most critical and strategic spots, economic assets, and events on Earth.
Headquartered in Herndon, VA, BlackSky is trusted by the US and other international government organizations.
BlackSky has a market cap of US$343.36 million and is publicly traded on the New York Stock Exchange as BKSY. Its stock price was US$2.8599 at 3:13 pm ET on May 25, 2022. Its stock value decreased 74.78% YTD.
Its trading volume was 337,269 on May 24.
Bottom line:
For the fiscal quarter ending March 31, 2022, BlackSky's reported a revenue of US$13.9 million and earnings of US$0.17 per share.