Source:Prostock-studio, Shutterstock
Summary

Big Lots is an omnichannel retailer in the US. It sells furniture, electronics, food, consumables, hard home, toys, accessories, and much more.
FY20 has been a tremendous growth year for the firm. Its e-commerce business also gained momentum in the wake of coronavirus pandemic.
Big Lots, Inc (NYSE:BIG) is based out of Columbus, Ohio. It is a discount retailer, operating over 1,400 stores in 47 states. The company also operates a growing e-commerce business, which has picked up in the wake of coronavirus pandemic.
Last month, the company provided a trading update and estimated 4Q diluted EPS in the range of USD 2.4 and USD 2.5. Big Lots recorded diluted EPS of USD 2.39 in the same period last year. In 4Q to 13 January, its comparable sales were 7.5%, and e-commerce sales were up 135%.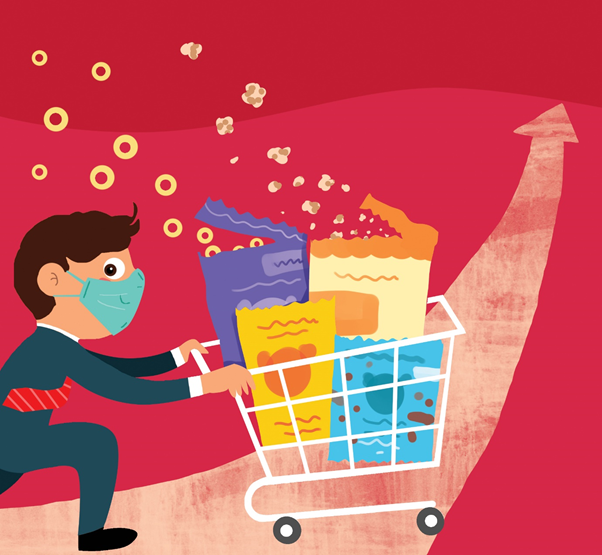 Source © Kalkine Group 2021
Except for seasonal categories, the retailer recorded double-digit comparable sales across categories. Big Lots also acknowledged the further acceleration in trends in January, which could add to comparable sales for the quarter.
Its 4Q forecast incorporates flat gross margin, stemming from logistics constraints, labour shortages due to COVID-19, and DC backlogs. Big Lots is also buying back shares under its USD 500-million approved buyback program.
In the nine months ended in October 2020, Big Lots clocked net sales of USD 4.46 billion against USD 3.71 billion in the same period last year. At the end of the quarter, the company had USD 1.09 billion in inventory, down 3% from USD 1.12 billion in the same period last year.