Highlights

Singapore's DBS Group aims to increase its crypto exchange membership to 1000 by December end.
The exchange currently offers trading in Bitcoin, Ethereum, Bitcoin Cash, and XRP.
The group plans to add six more security tokens for trading by 2022.
Singapore's DBS Bank, a subsidiary of the DBS Group, plans to increase the membership on its crypto platform DBS Digital Exchange to 1000 by December end and peruse a 20-30 percent annual growth over the next three years.
The exchange currently offers trading services in Ethereum, Bitcoin, XRP, and Bitcoin Cash. It will add six more crypto tokens for trading by 2022.
The platform has been receiving attention from various investors, including individual and corporate clients, since its launch in December last year.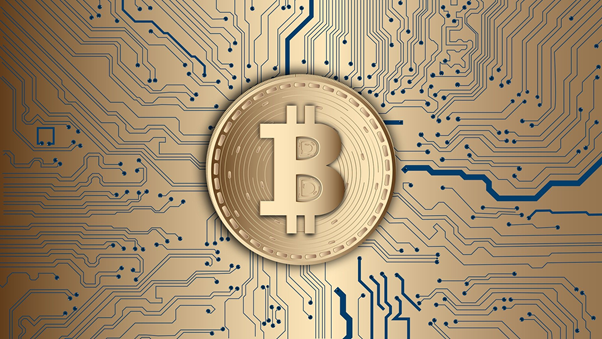 Source: Pixabay.
Also read: How to mint money with NFTs?
DBS Group's foray into cryptocurrency
The bank ventured into the cryptocurrency market months after CEO Piyush Gupta announced plans to ramp up the bank's digitization and cloud infrastructure. The DBS Group is the biggest bank in Southeast Asia by assets and is the only bank to start a digital exchange. It provides services like digital custody, asset tokenization, and cryptocurrency trading.
The bank's expertise to seal deals will prove critical to attract more investors and increase trading volume, Reuters quoted Eng-Kwok, chairperson of the exchange, as saying.
It is a crucial time as more investors are exploring options in digital assets. Many investors also want to crowdfund through security tokens, he added.
The DBS Group's head of strategy and planning, Kwee Juan Han, said the crypto platform wants to serve the cryptocurrency value chains like listing, tokenization, trading, and deal origination within the bank's ambit.
He also said the bank's digital exchange and the carbon exchange aim revenue of US$260 million by the end of 2022.
The DBS digital exchange comes at a time when low-interest rates reduced income, and the bank needed fee-based income. Singapore's central bank had created a new regulatory framework for the crypto business in January 2020.
Also read: Why is ARK Investment investing in Crypto ETFs?
Finally, banks across the globe are struggling to incorporate cryptocurrency in their offering amid the growing popularity of digital coins and strict government rules. Banks are playing a balancing act to meet the needs of both.
In the UK, the Standard Chartered Bank also plans to launch a crypto exchange platform. However, HSBC has ruled out any plans to enter the digital assets.