Highlights:

Coca-Cola (Nasdaq: KO) posted higher sales in the first quarter of fiscal 2022.
Coca-Cola's sales climbed 16% to US$10.49 billion in the quarter.
The KO stock was marginally down 0.02% to US$65.24 at 1:32 pm ET on Monday.
Global beverage giant Coca-Cola Co. (KO) on Monday posted first-quarter sales of US$10.49 billion, up by 16%, driven by higher demand that helped deal with rising input costs.
The Atlanta, Georgia-based company's profits rose to US$2.78 billion from US$2.25 billion in the year-ago quarter. Its organic revenue grew 18%, helping it tackle currency swings and acquisition expenses. It was also driven by a 7% increase in price and robust sales.
However, despite stronger results, the soft drink maker did not deviate from its full-year earnings guidance. Coke's operating income surged 25% to US$3.41 billion from a year earlier. It registered a 17% rise in the cost of goods sold to US$4.09 billion.
Also Read: Why Erytech Pharma (ERYP) stock zoomed over 57% Monday?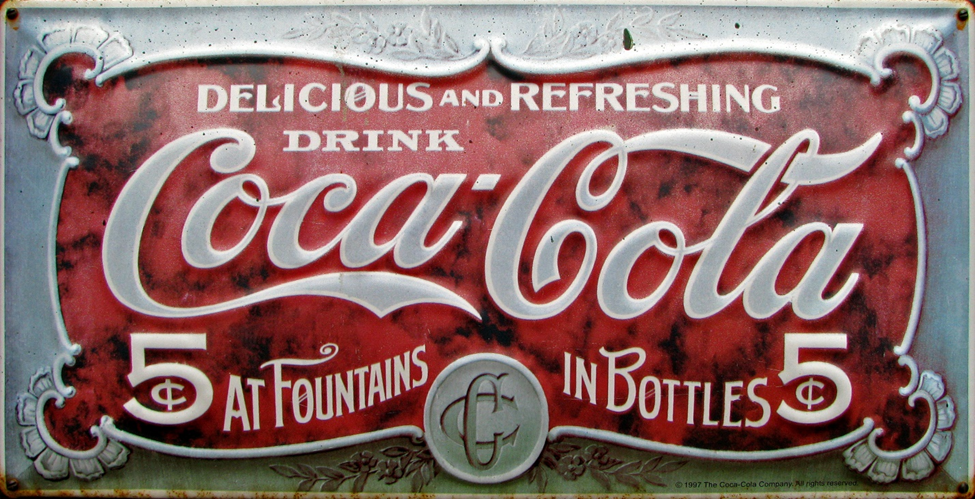 © Gorgios | Megapixl.com
Also Read: GCO to CHS: 5 apparel stocks to explore in Q2
Russia sanctions to impact earnings
The company said its full-year-adjusted earnings would be hurt by four cents a share as it suspended its Russia operations. It will also have a 1% impact on the unit case volume and 1-2% on sales and operating income for 2022.
Along with its rival PepsiCo Inc., Coke also had to endure surging prices for inputs. Prices of sugar used in the drinks and aluminum that goes into making the cans have gone up. Moreover, transporting their products globally also came with a higher premium in the last quarter.
Its net revenues soared 16% to US$10.5 billion.
The KO stock was marginally down 0.02% to US$65.24 at 1:32 pm ET on Monday.
Also Read: Top material stocks to explore in Q2: FCX, NEM, CTVA, DOW & NUE
Bottom line:
Overall, in the first quarter, Coca-Cola posted profits attributable to shareholders of US$2.78 billion. In the year-ago period, it was US$2.25 billion. Earnings also were up 64 cents a share, compared with 52 cents a share in the previous year.