Highlights:

Ford Motor Co (NYSE: F) to pay US$19.2 million for false advertising claims.
Ford Motor faces multi-state litigation over misleading claims about its vehicles.
Ford is prohibited from making false advertising claims in the future.
Ford Motor Co (NYSE: F) has been sued over misleading advertisements and will have to cough up US$19.2 million to resolve the allegations.
The premier motor company has been accused of falsely propagating through advertisements about fuel economy and payload capacity for a few hybrid and pickup trucks.
"For years, Ford advertised impressive fuel economy and payload capacity for its cars and trucks," Reuters quoted Iowa Attorney General Tom Miller as saying. Miller said that these claims are not based on real-life estimates leaving customers lamenting because it does not meet their standards.
Ford ran "spurious" advertisements called the "Hybrid Games", in which the Ford C-Max was shown as outperforming the Toyota (7203.T) Prius in a series of videos narrated like an Olympic sport.
The litigation is a multi-state settlement case that involves 2013-2014 C-Max hybrids and 2011-2014 Super Duty pickups.
It has been alleged that Ford falsified the fuel economy ratings on its C-Max hybrid in its advertisements. The fuel economy was lowered up to seven miles per gallon. Ford even allegedly sent checks of US$500 to the owners to cover the difference in fuel costs.
Also Read: JNJ to MRK: Five value stocks to explore in a topsy-turvy market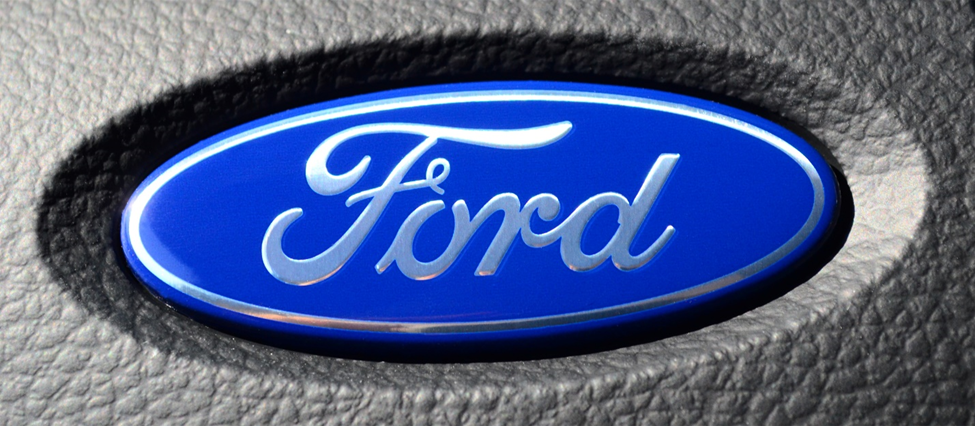 © Radub85 | Megapixl.com
Also Read: Ralph Lauren's (RL) Q4 revenue grows 18%, outpacing estimates
Ford to settle the litigation with 40 states, and DC
The Dearborn, Michigan-based company has been prohibited from making incorrect or misleading advertising claims about the fuel economy or payload capacity of any of its new vehicles. Ford is making this settlement with 40 states and the District of Columbia.
Ford, however, did not admit to doing anything wrong as part of the settlement.
The states allege that Ford Motor Company resorted to a deceptive technique for reclaiming the "Best in Class" payload capacity after other trucks had outclassed it.
The investigation into the case found that Ford employed a truck configuration not meant to be sold to individual customers. It omitted standard items like the spare wheel, jack, tire, and center console, allowing it to add additional weight to the maximum advertisable payload capacity. In this way, Ford used to reclaim the "Best-in-class" tag, which is not a legit way, it has been alleged.
Bottom line:
The US$49.68 billion company has been involved in litigation in other countries outside of the US as well for similar reasons. The share price of Ford Motor Co is US$12.43 on MAY 24, 2022, at 2:28 PM ET. Its last closing price was US$12.83 on May 23, 2022.