Summary

Tesla Inc. (NASDAQ: TSLA) CEO Elon Musk was due to appear in the Delaware Chancery Court to defend his stand on the SolarCity acquisition deal.
The trial was already delayed by a year due to the pandemic and may take more time before a final order is passed.
Tesla Inc. had acquired SolarCity Corp in 2016.
Tesla Inc. CEO Elon Musk was on Monday scheduled to testify in the Chancery Court in Delaware against the allegation of wrongful acquisition of SolarCity Corporation by the company in 2016.
Tesla had acquired SolarCity Corp in November 2016. Following the purchase, each outstanding common share has been converted into 0.110 ratios of Tesla Inc. common stock. SolarCity, which was founded in 2006 by Musk's cousin, had reported net losses in 2014 & 2015.
Tesla, Inc. (NASDAQ: TSLA) was founded in 2003 and has a market capitalization of US$632.86 billion. Tesla is a sustainable energy company with segments like automation and energy production. It also designs and manufactures electric vehicles.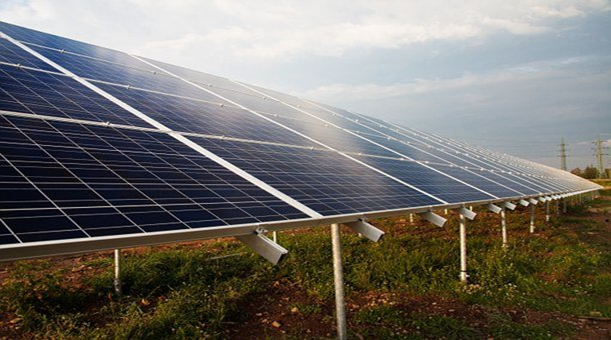 Source: Pixabay
Also Read: Top six utility stocks to explore in July
The Court Case
About a year after the acquisition, lawsuits were filed in the Court of Chancery, Delaware, by Tesla stockholders, including pension funds and asset managers, alleging that board members breached their fiduciary duties for acquiring SolarCity Corp. The lawsuit seeks to reclaim US$2.6 billion paid to SolarCity.
The shareholders alleged that Musk manipulated the board members for the deal. At that time, Elon Musk owned 22% stake in Tesla. Musk argued that it was a fair deal as all the shareholders and the directors had approved it, as per Reuters.
Also Read: Top seven infrastructure stocks on Wall Street
Meanwhile, Vice-Chancellor Joseph Slights in the trial in Wilmington, Delaware, will decide the matter based on the evidence of whether the deal was fair to Tesla shareholders. However, even if the deal is proved unfair, the judge could award a lower amount in damages. It is alleged that Musk used his influence to pay more for the deal as he bailed out SolarCity from its precarious financial position.
Also Read: Which are the top communication stocks on NYSE, NASDAQ?
Last year, Tesla's directors had settled the lawsuit without admitting any fault for US$60 million. Shareholders' attorney Randy Baron was scheduled to question Musk in Monday's hearing. Tesla stock was trading at US$680.8941, up 3.64% from the previous close, at 10:09 am ET on July 12.
Please note: The above constitutes a preliminary view, and any interest in stocks/cryptocurrencies should be evaluated further from an investment point of view.
The reference data in this article has been partly sourced from Refinitiv.