Highlights:

Warren Buffett added US$600 million worth of Apple stocks in the last quarter.
Apple is Berkshire Hathaway's single largest stock holding.
Buffett calls Wall Street a gambling parlor.
Berkshire Hathaway Chairman and CEO Warren Buffett bought Apple shares worth US$600 million, prodded by a decline in the stock for three consecutive days in the last quarter.
Now, Apple is Berkshire Hathaway's single largest stock holding, valued at US$159.1 billion.
The Oracle of Omaha, as Buffet, 91, is popularly known, was keen on buying more of the stock but stopped halfway because it went back up.
Berkshire first began to invest in Apple stock in 2016, influenced by Buffett's investing deputies, Todd Combs and Ted Weschler.
Apple stock remained volatile this year, fueled by fears of rising interest rates and supply chain disruptions. It slid 1.7% in the first quarter, with several three-day losing trends all through the quarter. It went down for eight days on the trot in January. In the second quarter, it is down close to 10%.
Buffett is particularly fond of Apple CEO Tim Cook for his share repurchase strategy. Apple last week said it authorized US$90 billion in share buybacks.
Also Read: Elon Musk becomes Twitter's (TWTR) biggest shareholder after 9.25% stake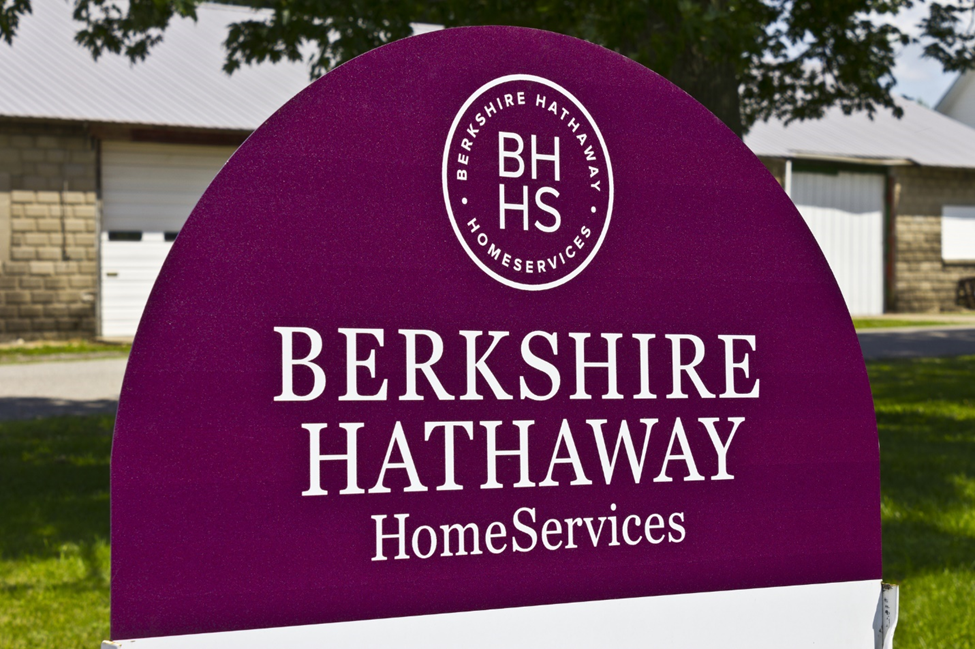 © Jetcityimage | Megapixl.com
Also Read: XOM & CVX: How the oil giants performed in Q1
Berkshire Q1 2020 earnings slumped
Berkshire on Friday posted net earnings of US$5.46 billion in its first quarter of FY2022. It is down more than 53% from US$11.71 billion in the same quarter in 2021.
It reported an after-tax loss of US$1.580 billion on derivative contracts and investments. The year-ago quarter showed a profit of US$4.693 billion.
Warren Buffett also took a swipe at the market calling Wall Street a 'Gambling parlor'. He said that promoting speculations in the stock market has made it into a gambling parlor. Gambling is more lucrative than investing, for which some people encourage it, Buffet vilified those behind this phenomenon.
Bottom line:
For the first time in three years, Buffett hosted the Berkshire Hathaway annual shareholder in person on Saturday. His in-depth analysis of the share market and predictions have always swayed people over the years, making the Berkshire AGMs the most awaited events among investors and companies alike. The COVID-19 stimulus disbursed over the last couple of years is the reason for high inflation today, said Buffett.