Highlights

Elon Musk buys 9.25% stake in Twitter. Twitter shares rose after news of his purchase.
Musk, the world's richest man, is known for his abrasive relationship with Twitter.
Musk signaled about creating a new social media platform days ago.
A week after signaling to shake up the social media industry, Tesla Inc CEO Elon Musk became Twitter's biggest shareholder with a 9.25% stake, worth about US$2.89 billion based on Friday's closing.
Musk now owns 73.5 million Twitter shares, held by Elon Musk Revocable Trust, where he is the solitary trustee. After the news broke out, Twitter shares soared almost 26% in premarket trading on Monday.
Musk is an ardent user of Twitter, with over 80 million followers since joining the platform in 2009. Musk's social media posts and tweets often courted controversies.
He is currently bent on walking out of a 2018 deal with the US Securities and Exchange Commission (SEC) that put controls on his tweets about the electric vehicle maker.
Also Read: Hypebeast SPAC deal: When is Naomi Osaka-sponsored firm debuting in US?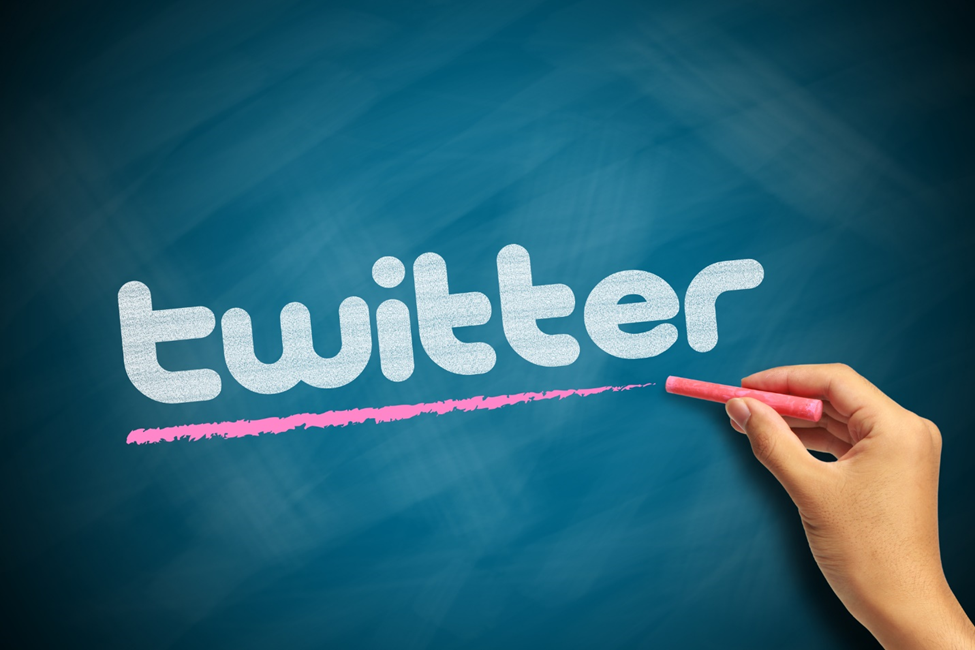 © Kianlin | Megapixl.com
Also Read: What is Moonbeam (GLMR) crypto? Everything you need to know
Musk was always unequivocal about Twitter's commitment to free speech. A few days ago, he tweeted about giving "serious thought" to building a new social media platform. "Given that Twitter serves as the de facto public town square, failing to adhere to free speech principles fundamentally undermines democracy," Musk tweeted last month.
Also Read: Lytus IPO: When is this IT services provider going public?
Musk has his eyes set on Twitter
It seems Elon Musk has definite plans for Twitter. Analysts say that adding more stakes could indicate his desire for a "more aggressive ownership role."
Buying 5% or shares of a company makes it mandatory for an investor to disclose the purchase in filings with the SEC. A stake of less than 1o% is often seen as passive by Wall Street, yet Musk's investment is pointing toward his inclination to take a more active role in the affairs of Twitter. It is one of the reasons that other investors made a beeline to buy shares of Twitter, leading to its price rally early Monday.
Also Read: What is MarketMove (MOVE) crypto? Five things to know
Bottom Line:
Twitter had a change of guard last November when Jack Dorsey unexpectedly resigned to make way for the new CEO, Parag Agrawal.
Immediately after taking over the reins, India-born Agrawal set ambitious targets for the company, such as increasing annual revenue to US$7.5 billion and achieving 315 million daily users by 2023.
Musk's intentions in taking up such a huge stake in the company are not clear, but it will certainly make the turf challenging for Agrawal and the top management of Twitter.