Highlights:

Twitter (NYSE: TWTR) deal still in limbo after Elon Musk issues need to be settled first.
Elon Musk said three crucial issues must be resolved to finalize the Twitter deal.
Musk's US$44 billion Twitter takeover bid is to be finalized by the end of this year.
The Twitter takeover deal is still stuck, as Elon Musk said on Tuesday that three unresolved issues have come in the way. The deal was stalled due to a delay in shareholder approval, procuring debt financing, and clarity on his questions about fake and spam accounts on the social media platform.
Since the beginning, Elon Musk's US$44 billion Twitter deal has been mired in controversy of one sort or the other.
There have been several twists and turns around the agreement between the CEO of Tesla (Nasdaq: TSLA) and Twitter since April. Musk had also threatened to relinquish the deal at times.
In an interview with Bloomberg, the richest man in the world, Musk said that he is still waiting for a resolution after requesting the social media company to divulge the details of its fake accounts.
Also Read: Tesla cars to become costlier in US as inflation stings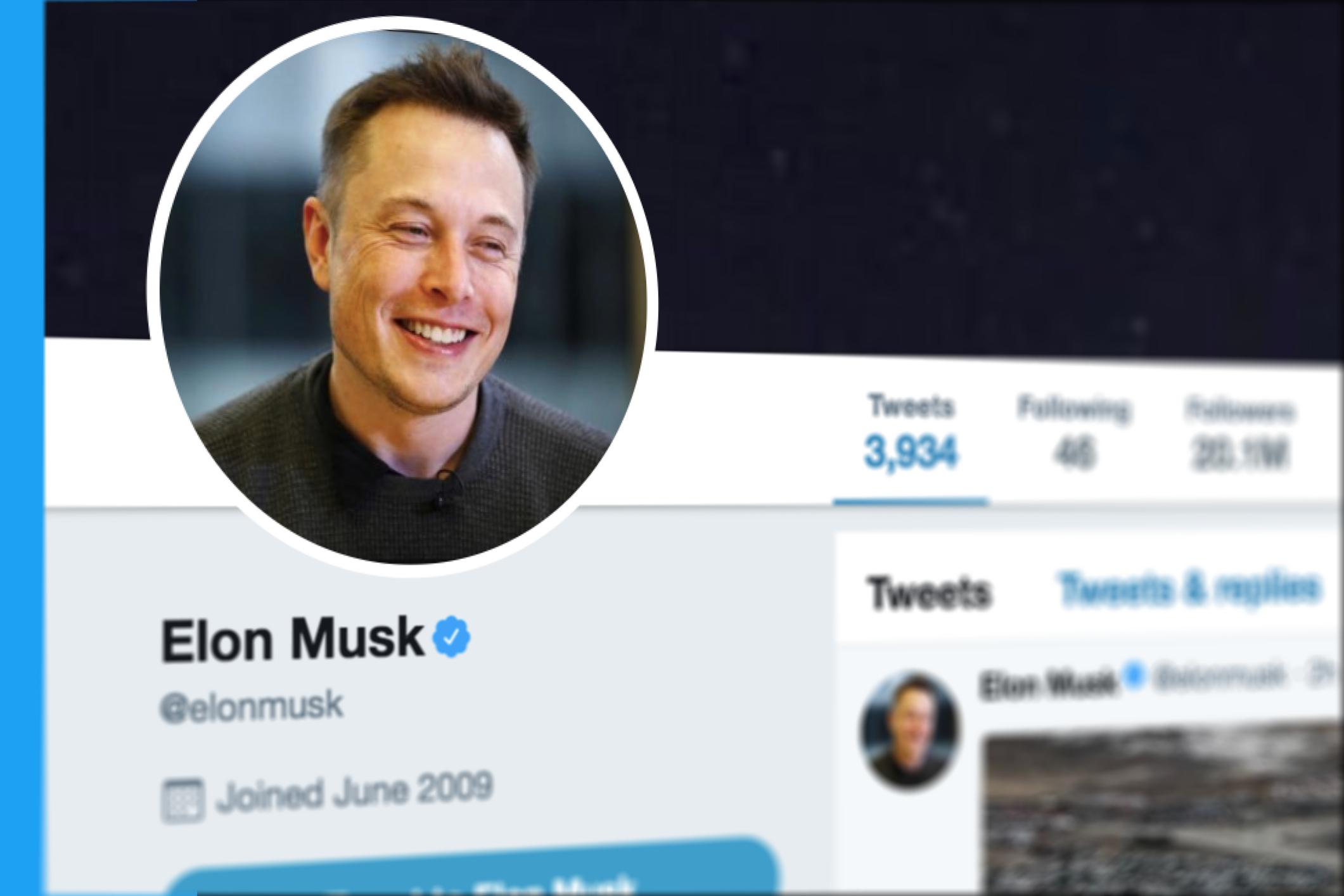 © Manovankohr | Megapixl.com
Also Read: BYD executive says it will supply batteries to Tesla 'very soon'
Twitter willing to comply
No official statement has come from Twitter on Tuesday after Musk's comment. Earlier this month, the popular social media company had said about extending their full support and sharing information with Musk to see the deal through as per the agreed terms and conditions.
Meanwhile, Elon Musk was also busy working out how to get debt financing and winning shareholders' approval. These conditions were pivotal for Musk to secure the takeover of Twitter.
Besides the Twitter deal, Musk has also been in the news for commenting on slashing Tesla staff by 10%, citing inflation and recessionary economic conditions.
Bottom line:
Twitter shares surged more than 2% to US$38.70 during midday trading on Tuesday, below the US$54.20-a-share price that Musk was willing to pay for each Twitter share.