Highlights

Dubai's Swvl Holdings specializes in low-cost, eco-friendly mass transit solutions.
On Thursday, Swvl announced acquiring 'smart-bus' operator Zeelo.
The acquisition will likely complete by May 2022.
Shares of Dubai-based Swvl Holdings Corp (SWVL) jumped over 44% after it announced signing a definitive agreement to acquire 'smart' bus operator Zeelo for US$100 million.
The SWVL stock was trading at 44.87% higher to US$9.735 at 12:46 pm ET on Thursday.
Mass transit service provider Swvl on Thursday said it signed a definitive agreement to purchase Zeelo for US$100 million.
Swvl has recently acquired Viapool, Shotl, Volt Linesm and door2door.
Swvl and Zeelo plan to modernize public transport with emission-less mass transit vehicles.
Also Read: 5 agriculture stocks to explore as food inflation spikes: ADM to FMC
The transaction is expected to complete in May 2022.
This acquisition will help expand Swvl's footprints to 146 cities in 21 countries, with more than 490 corporate and institutional customer contracts. The company will provide daily bus services to students, shift workers, and white-collar professionals.
The Zeelo acquisition will give Swvl an immediate entry into the US and South Africa markets.
Also Read: Five student loan stocks to watch in April: DFS to SLM
Swvl Holdings:
Dubai-based Swvl Holdings is a technology-driven mobility company focused on providing low-cost, environment-friendly mass transit solutions. It currently offers services in 115 cities in 20 countries. Commuters use its proprietary mobile app to book buses, vans, and other rides 24/7.
The company serves customers through its Swvl Retail, Swvl Travel, and business-to-business (B2B) divisions as part of its transport-as-a-service (TaaS) model.
The platform provides a semi-private alternative to traditional public transportation.
Also Read: SYY to KO: 5 inflation-beating consumer staple stocks to watch in Q2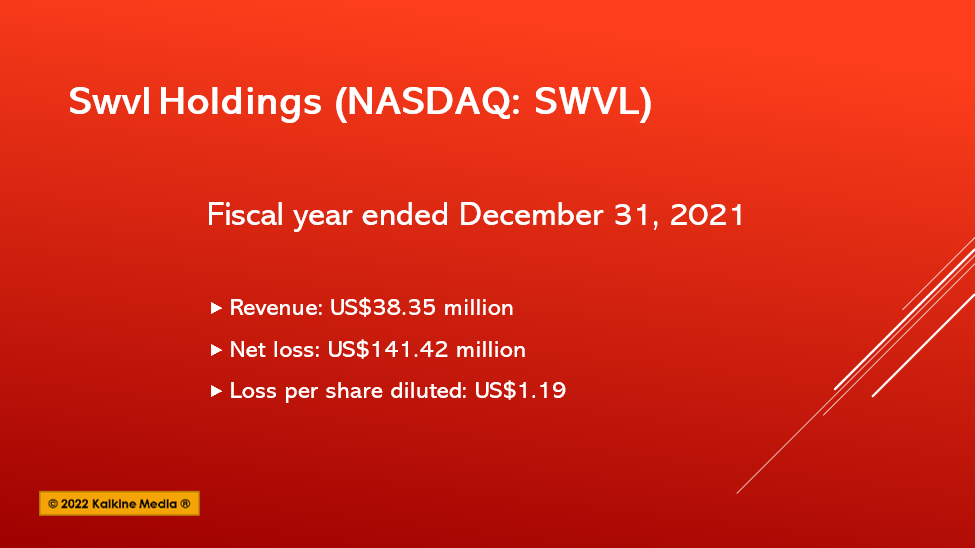 Also Read: 5 MedTech stocks to explore as covid cases surge: VEEV to TDOC
Financials:
It launched its IPO in March 2021.
For the fiscal year ended December 31, 2021, Swvl's revenue was US$38.35 million compared to US$17.31 million a year ago. Its net loss was US$141.42 million or US$1.19 per share diluted in FY 2021, compared to a net loss of US$29.73 million or US$0.25 per share diluted in FY2020.
Swvl's market capitalization is US$1.13 billion. The stock price reached the highest of US$10.75 and the lowest of US$4.17 in the last 52 weeks.
Also Read: Top dividend-paying REITs to explore: WPC, EPR, CTO, LTC & SLG
Bottom line:
Swvl Founder and CEO Mostafa Kandil said, "Swvl and Zeelo share a vision and mission to provide reliable transportation that gets riders where they need to go in an affordable, safe, and environmentally-friendly manner." He also said that Zeelo has footprints in the UK, South Africa, and the US. The acquisition is expected to boost its market position as a technology-enabled mass transit solutions provider globally.