Summary

Facebook Inc. (Nasdaq: FB) has created a 'reality lab' where researchers are working to make Mark Zuckerberg's metaverse dream a reality.
Facebook's vast resources, knowledge, and user base will help build the platform.
Novelist Neal Stephenson had first coined the term metaverse in his science fiction novel "Snow Crash", published in 1992.
Facebook (Nasdaq: FB) CEO Mark Zuckerberg dreams of turning the company into a metaverse, a virtual reality space, where users will be able to interact with each other in a computer-generated digital environment.
The world's largest social media platform wants to provide users with a different kind of internet experience that is never experienced before. But what else this transformation to a metaverse company would mean to an average Facebook user?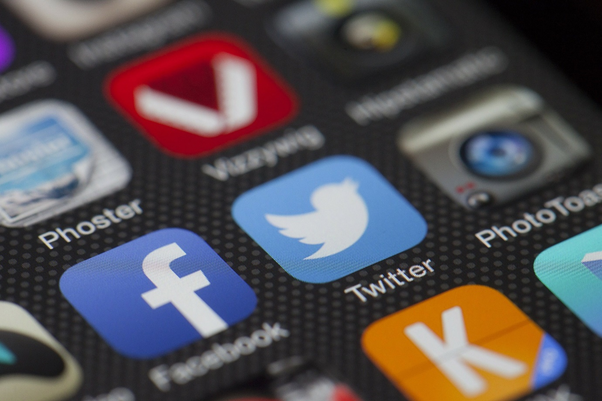 Source: Pixabay.
Also read: Facebook doubles Q2 profit; PayPal's net profit declines 23%
What is a metaverse?
Novelist Neal Stephenson had first coined the term metaverse in his science fiction novel "Snow Crash", published in 1992. Meta means beyond, and verse comes from the universe. Thus, the metaverse is a collaborative virtual shared space, the sum of all virtual space and the internet. It is considered the future of the internet, where users can get in and out of the 3D virtual space.
How does Facebook plan to achieve this task?
Facebook is committed to achieving this objective, Zuckerberg said in his earnings call on Wednesday, July 28. According to his plans, users will be able to move from AR (Augmented Reality) and VR (virtual reality) to a 2D space in a metaverse, in which they can share, socialize, work, and use the internet, etc.
However, FB is ahead of its competitors in this futuristic virtual space project, opine Silicon Valley analysts. Google has invested in AR, where people can see the real world with 3D digital objects layered on this world. Apple is said to be creating a product like glass to experience virtual reality.
Analysts say that Facebook Inc's ownership of Facebook.com, WhatsApp, Instagram, Oculus, VR headset making experience will immensely help build its metaverse project. These brands will give Zuckerberg the consumers' support and knowledge, like users' online behavior, eye movement, likes and dislikes, and emotions to build the platform, they say.
Facebook named the reality Lab as Presence, where researchers are working to build a metaverse that gives the experience of being in space with others. Engineers will need to create an 'immersive realism" successfully with the help of AI to understand different characters to build the project.
FB also has invested in developing futuristic projects like 'teleporting'. Tools like VR headsets and AR glasses will give users the feeling that they are in their physical offices.
Besides, the financial muscle needed for the project is also into its favour. The company reported a net income of US$10.4 billion in Q2, 2021, almost double that of Q2 2020. In addition, it had US$64 billion in cash and cash equivalents at the end of the June quarter this year.
Will metaverse be a reality soon?
Facebook aims to complete the project in the next five years and create AR glasses and VR headsets for heavy mainstream use by the next ten years. FB wants to create a system that can be interoperable with VR and related systems being created by other companies.
However, the system needs to be scalable as the number of users is likely to grow further. It will be a costly project, but technology could make it easier.
What are potential challenges?
FB has recently faced criticism for collecting users' private data. Hence, the US government is working on regulations to keep a check on tech giants like FB and Google on data privacy.
Facebook also has been facing legal challenges for anti-competitive practices. However, once the metaverse becomes a reality, its competitors would find it expensive and challenging to create an equally competitive system.
Please note: The above constitutes a preliminary view, and any interest in stocks/cryptocurrencies should be evaluated further from an investment point of view.