Highlights:

Oil prices surge to US$120 triggered by easing of Covid-19 norms in China.
Shanghai was under strict lockdown affecting its manufacturing business and export-heavy industry.
The gas prices in the US are at an all-time high, up from US$3.045 a year ago to US$4.619 a gallon.
Oil prices increased to their highest level in two months on Monday after China announced an easing of Covid-19 lockdowns. China's main financial hub Shanghai has been under strict Covid-19 lockdowns for weeks.
Shanghai Vice Mayor Wu Qing announced over the weekend that the authorities will ease the conditions, allowing companies to resume work this week.
Another reason for the surge in oil prices is the European Union leaders reinforcing its demand to strike a deal to ban Russian oil imports. Although there is no consensus on banning Russian oil, the fear looms large over an agreement of boycotting Russian oil. A ban on Russian oil, subject to long negotiations during recent weeks, would strain supplies at a global level.
For instance, Germany, which imports oil from Russia through the northern branch of the Druzhba pipeline, has decided to use alternatives to that crude.
Falling fuel usage in China due to the lockdown had brought the global demand lower and as a result, crude prices stayed low from this year's high of about US$139 a barrel. However, with the lockdown set to be eased, the fuel consumption will rise leading to a demand.
Also Read: Memorial Day sales: Offsetting soaring prices in an inflationary market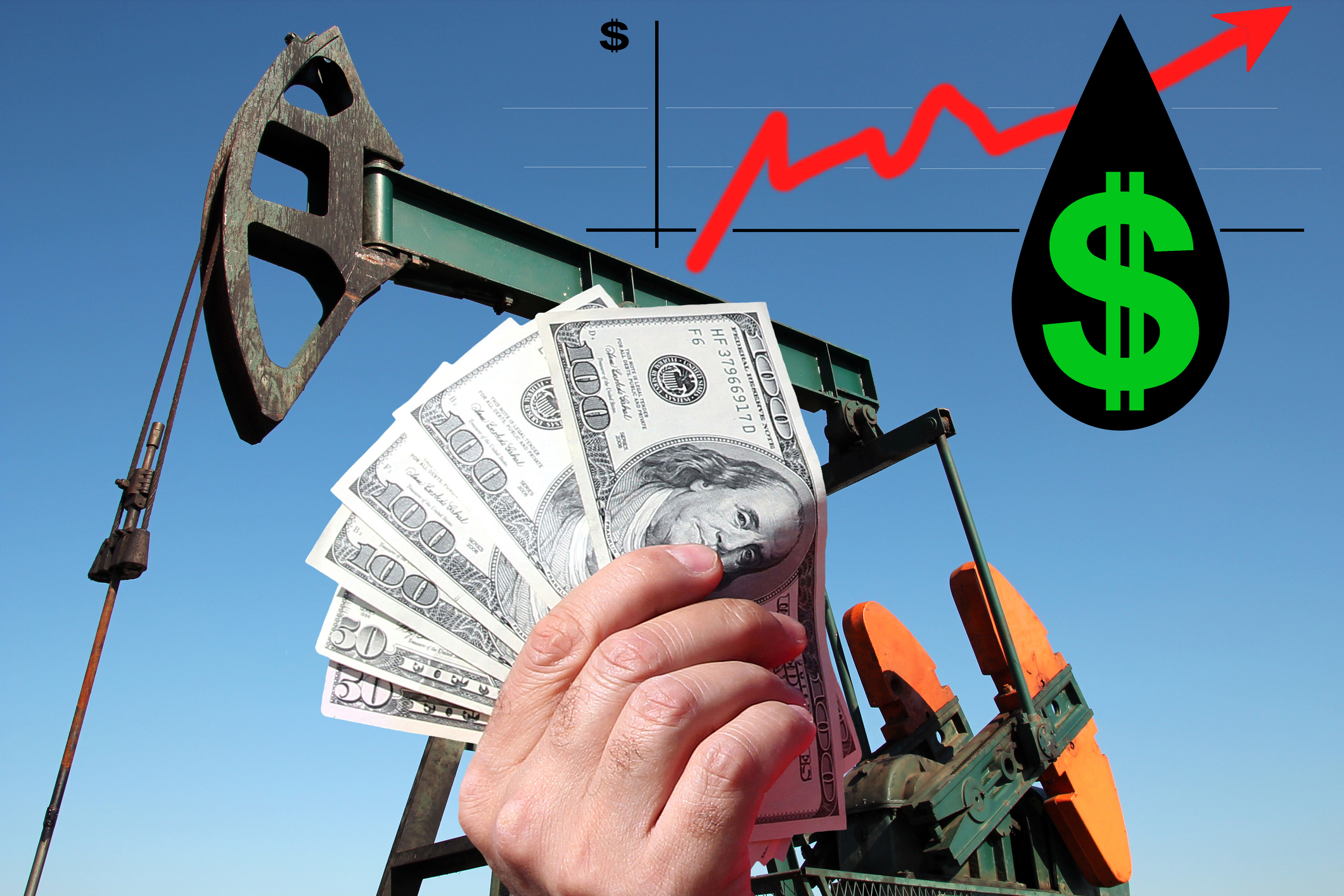 © Dgdimension | Megapixl.com
Also Read: MUSA to TH: Five consumer discretionary stocks to explore in June
Higher oil prices may adversely affect inflation
A rallying of oil prices is not good for inflation in the US, which will put extra pressure on the central bank to hike interest rates. The country has seen gasoline and diesel prices soaring to record levels in recent weeks.
The gas prices in the US are at an all-time high, up from US$3.045 a year ago to US$4.619 a gallon.
So, China's emergence from shutdowns threatens to raise demand for oil at a time when supplies of some fuels are running low globally.
Bottom line:
The US is already dealing with rising costs, affecting consumers and companies alike. The nation is fighting decade-high inflation. Now, a surge in oil prices will further worsen the situation.