Summary

CarMax and IKONICS stocks jumped 6 percent and 64 percent respectively.
CarMax's revenue more than doubled to US$7.70 billion during the fiscal first quarter.
IKONICS Corporation will merge with cryptocurrency mining company TeraWulf.
CarMax Inc. (NYSE:KMX) stock rose as much as 7 percent on Friday, while IKONICS Corporation (NASDAQ: IKNX) stock soared 64 percent.
CarMax's stock grew after the company reported strong results for its first quarter ended May 31. Imaging technology company IKONICS' shares popped following its merger plans with TeraWulf.
Used car seller CarMax has US$20.77 billion in market capitalization. Its stock returned 34 percent year to date. The shares closed at US$127.50, up 6.76 percent.
IKONICS has a market value of US$36.7 million. The stock gained 86 percent year to date. IKONICS share ended Friday's trading at US$18.56, up 64.25 percent.
READ MORE: NIKE (NKE) hits 52-week high on Q4'21 profit, FY'22 outlook
CarMax posts strong Q1 results
The Virginia-based company's fiscal first-quarter net income jumped to US$436.8 million, or US$2.63 per share. This compares with the net income of US$4.97 million, or 3 cents per share, in the first quarter of the previous fiscal year when the COVID-19 pandemic wreaked havoc.
Revenue more than doubled to US$7.70 billion from US$3.23 billion in the year-ago quarter.
CarMax sales totaled 452,188 units, up 128 percent year over year. Retail used unit sales doubled to 270,799 vehicles while wholesale unit sales surged 186.6 percent to 181,389 units.
Meanwhile, the company is forecasting to hit US$33 billion in revenue and sell 2 million units annually by the fiscal year 2026. CarMax also targets to expand its market share of the national used auto market of cars 0 to10 years old to more than 5 percent by the calendar year 2025.
READ MORE: Confluent (CFLT) IPO: Stock jumps 25% on market debut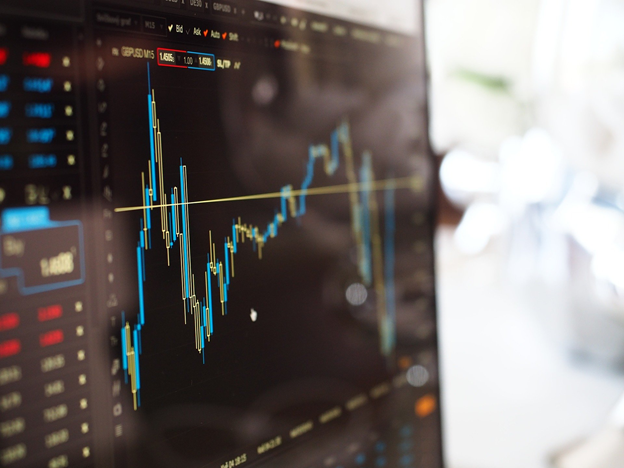 Source: Pixabay
IKONICS to merge with TeraWulf
On June 25, Minnesota-based IKONICS agreed to merge with cryptocurrency mining company TeraWulf Inc. and combine both the business under a new holding company, which will be named TeraWulf Inc.
Through this deal, Maryland-based TeraWulf plans to become public. The combined company is expected to be listed on NASDAQ under the ticker "WULF."
READ MORE: Where is Doximity Inc. (NYSE: DOCS) stock headed?
The transaction, which requires approvals from shareholders and regulators, is expected to be completed in the second half of this year.
TeraWulf will pay US$5 per share in cash to IKONICS shareholders. The shareholders will also get one contingent value right and a 2 percent stake in the combined company collectively.
IKONICS' legacy business will be positioned for sale after the combination. The contingent value right entitles IKONICS shareholders 95 percent of the proceeds from any sale of IKONICS's business within 18 months following the merger.

Please note: The above constitutes a preliminary view, and any interest in stocks/cryptocurrencies should be evaluated further from an investment point of view.