Highlights

SPACs (Special Purpose Acquisition Company) are a time- and-money saving route for stock listings by companies.
SPACs get two years to complete a purchase, or they must return the funds to investors.
Virgin Galactic Holdings, Inc. (NYSE: SPCE), SoFi Technologies, Inc. (NASDAQ: SOFI), and DraftKings Inc. (NASDAQ: DKNG) are some companies that took the SPAC route.
The NASDAQ Composite and NYSE currently have some 4,600 and 3,100 companies listed on their exchanges, respectively. Companies go public when they want to expand or need money.
Although firms typically take the IPO route to raise capital, some also go for SPAC mergers.
Each stock exchange has its own policies and rules. However, the listing process in an exchange can be time-consuming and laborious, especially if the companies want to take the IPO route.
Hence, a merger with a Special Purpose Acquisition Company already listed on the exchange is an easy alternative. The SPAC route is much quicker and less complicated for stock listing.
Also Read: Five metaverse cryptos that are making news
What is SPAC?
A special purpose acquisition company (SPAC) or a blank-check company does not have an independent business on its own. These are specially created for mergers and acquisitions.
However, like other companies, SPACs can also raise capital through IPOs. Consequently, SPACs have become very popular in recent years. Since 2010, NASDAQ has seen 548 SPAC IPOs, raising US$121 billion.
Typically, SPACs are backed by big private equity funds or investors that invest in them to earn a profit when the SPAC secures a merger with another company for stock listings.
However, SPACs must complete the acquisition or merger in two years, or they must return the funds to investors. The public can also invest in SPACs.
Also Read: Seven hot penny stocks to watch in December
How does a SPAC Work?
Big investment houses, celebrity investors, expert sponsors, etc., generally create SPACs to complete the merger deals with the targeted companies.
The SPAC founders may know which company to target for acquisition. But they generally keep such information concealed to avoid undue revelation during the IPO process. So, the SPAC IPO investors often do not have any information about the company finally being acquired.
SPACs may also use underwriters' services for the public offer of shares. The SPAC IPO proceeds are deposited in a trust account and used only to acquire companies. They must return the funds to investors if they can't find a suitable match for acquisition.
Also Read: Seven hot dividend stocks to watch in 2022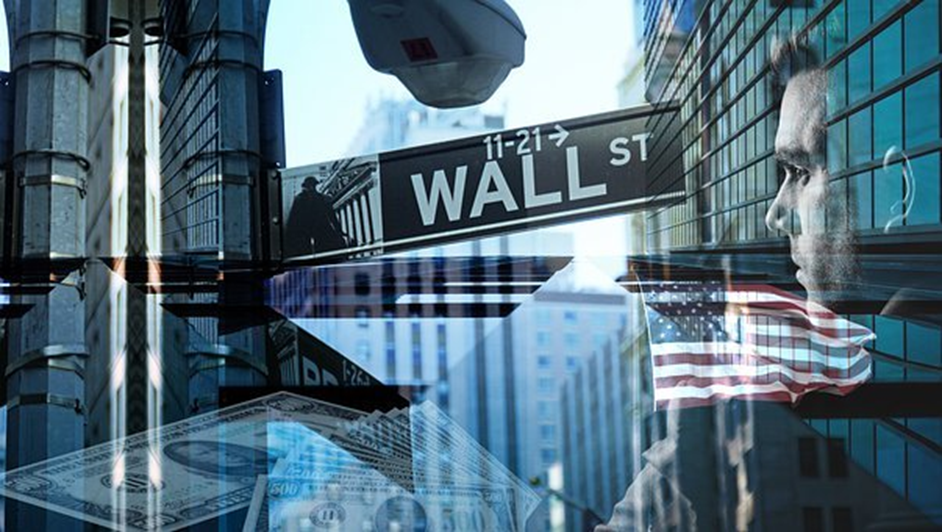 Also Read: Five hot healthcare stocks to watch as Omicron threat looms
Why is the SPAC route so popular?
Quick listing:
The SPAC route offers companies an opportunity for a quick and hassle-free listing of stocks in an exchange. While it could take just a few months to complete the SPAC process, a conventional IPO might take at least six months to one year, subject to subject to the fulfilment of various documentary support.
For an IPO, timing is an important factor given the uncertain external factors. So, because of the long process in a conventional IPO, companies take the SPAC route to save time and effort.
Also Read: Why US pension fund trims Buffett exposure, bets on meme, pot stocks?
Price Benefits:
The targeted companies might get a good price with minimum efforts because SPACs have a limited time window for the acquisition.
Expertise and Management:
Another less obvious benefit for the targeted company is the management and business support from SPAC founders.
Disadvantage:
SPAC investors might be in a disadvantageous position. SPAC companies do not reveal the name of the targeted enterprises before the deals are made. So, they are not privy to the talks that happen in the initial search phase. As a result, sometimes, investors do not get the desired return.
Also Read: Five cybersecurity stocks to consider as ransomware threats increase
Examples of successful SPACs:
Some of the well-known companies that took the SPAC route include Virgin Galactic Holdings, Inc. (NYSE: SPCE), SoFi Technologies, Inc. (NASDAQ: SOFI), and DraftKings Inc. (NASDAQ: DKNG). DraftKings Inc. Acquisition Corp. Units (NASDAQ: DKNG), a SPAC, gained 378.80% since its IPO on September 3, 2021.
Also Read: Five high-growth tech stocks to watch in 2022
Bottomline
The popularity of SPACs is evident. In the first quarter of 2021, SPACs raised around US$96 billion from 295 mergers. In 2020, SPACs raised US$80 billion from 247 mergers.
However, the pace of SPACs has slowed down after the SEC introduced new accounting rules at the end of the first quarter in April this year.
Globally, about 341 SPAC IPOs were brought to the market as of May this year,