Highlights

The Pfizer stock was trading low after registering gains in the previous session.
The AMC Holdings Inc. stock was up 19.60% at 3:07 pm ET.
Both the stocks witnessed large trading volumes on Tuesday.
Stocks of Pfizer Inc. (NYSE: PFE) and AMC Entertainment Holdings, Inc. (NYSE: AMC) were trending on Wall Street Tuesday. The Pfizer stock was priced at US$48.3899, down 3.08%, at 3:05 pm ET, while the AMC stock was up 19.60% to US$43.99 at 3:07 pm ET.
Here we explore the recent development of the two companies that may have brought the stocks into investors' focus.
Pfizer, Inc.
On Monday, Pfizer announced to acquire Trillium Therapeutics Inc. for US$2.26 billion or US$18.50 per share in cash. In another major announcement on the same day, the company said that it received FDA approval for a new Pfizer-BioNTech covid drug for 16 years and older.
However, the company said it could be administered to 12-15 years old only under emergency use. The vaccine is to be administered in two doses.
Pfizer's revenue for the quarter ended July 4, 2021, was US$18.98 billion, and net income was US$5.56 billion. Its revenue and net income for the same period in 2020 were US$9.86 billion and US$3.49 billion, respectively.
The pharmaceutical company has a market capitalization of US$271 billion. Its dividend yield is 3.2%, and the annualized dividend is US$1.56. The P/E ratio of the company is 20.74, and the forward P/E for one year is 12.09. The stock had closed at US$49.93 on Aug 23, 2021.
Also Read: Can these 7 agriculture stocks help America toward food self-reliance?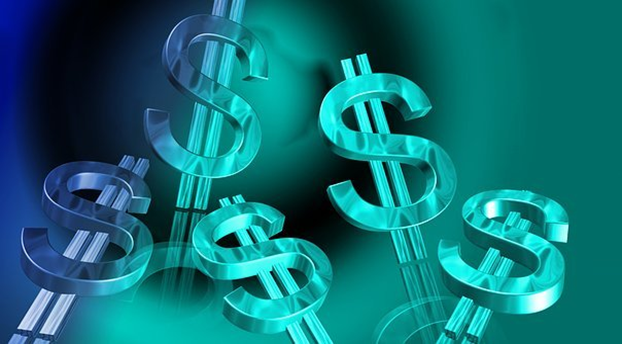 Source – pixabay
Read Also: What is crypto mining and how do they affect carbon footprint?
AMC Entertainment Holdings, Inc.
The stocks of this entertainment company saw a massive trading volume on Tuesday for no apparent reason. The volume almost doubled from 75,319,330 on Aug 23 on Tuesday afternoon. The stock has been volatile over the past 52-weeks. The 52-week highest and lowest stock prices were US$72.62 and US$1.91, respectively.
Its June quarter revenue was US$444.7 million compared to US$18.9 million in the same period the previous year. The net loss was US$343.6 million against US$561.2 million in the year-ago quarter. The liquidity reserves were US$1.81 billion as of June 30, 2021.
AMC Inc. has a market capitalization of US$22.55 billion. The company does not pay dividends.
AMC stock had closed at US$36.78 on Aug 23, 2021.
Read Also: Eight hot stocks to consider in a booming EV market
Bottom line
Pfizer and AMC stocks have been witnessing traction in recent days. While the pharma company's announcements may have brought the stock into focus, the AMC stock has been registering gains over the past three days. However, there was no apparent reason for the stock's massive jump on Tuesday.