Highlights:

This year has seen the biggest rout of tech stocks after ruling the market for a decade.
The steep fall of the S&P 500's IT sector in 2022 is the worst start to a year after 2002.
Investors say that the days of tech stocks' dominance in the market may be over.
Large technology companies have seen their biggest rout in more than 10 years. Many investors, haunted by the past of the dot-com bust, are expecting a bigger fall in days to come.
The crème-la-de crème of technology stocks has sent the stock market to great heights, shattering dozens of records in the last decade. Investors flocked to pick stocks of companies dealing in cloud computing, software, and social media, raising the price of tech stocks.
However, everything seems to have changed now. The S&P 500's IT sector fell around 19% in 2022 through Tuesday is the worst start to a year after 2002.
The gap with the broader S&P 500, tumbling 13%, is the largest since 2004.
Such declines have forced investors to pull a whopping US$7.6 billion from tech-focused mutual funds and exchange-traded funds through April this year.
Also Read: US stocks edge higher on tech stock gains; HOOD, DUOL, OXY rally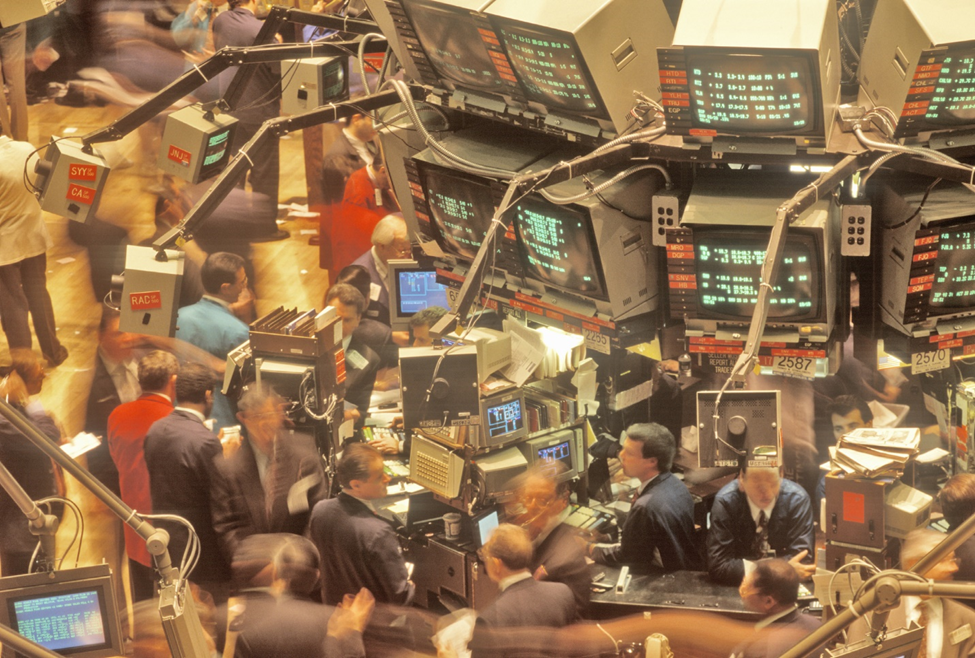 © Americanspirit | Megapixl.com
Also Read: US stocks fall, weighed down by tech, energy; TWTR, AMT gain
Are investors writing off tech stocks already?
Several investors have already announced the end of tech stock's dominance in the market. The writing on the wall is palpable for them.
On the contrary, value investors have now hailed the long-awaited resurgence of stocks of companies like Coca-Cola (CCHBF), Exxon Mobil Corp. (XOM), and Altria Group Inc. (MO).
In the initial days, the hype around the companies drowned many investors, big and small, in the year 2000. The hype around the companies in the initial days drowned many investors, big and small in 2000. So, the frenzy around technology stocks and their ongoing rout this year is akin to what happened two decades ago, feel investors.
The value index of the S&P 500 is outshining its growth index now. Over US$48 billion has left funds tracking growth stocks, while investors have put more than US$13 billion into funds tracking value stocks, says a Bloomberg report. It is a clear indication that tech stocks have lost their sheen in the market.
Bottom line:
This year's tech rout has plagued even the world's biggest companies. Shares of popular FAANG stocks - Apple Inc., Facebook parent Meta Platforms Inc., Amazon.com Inc., Netflix Inc., and Google parent Alphabet Inc. have all been bruised with double-digit decline this year.