Source: Phongphan, Shutterstock
Summary

Growth stocks are the stocks issued by companies that report higher revenues than what an average business in the industry produces.
Growth stock companies usually hold patents and licenses for unique products or services developed by them.
Three noticeable growth stocks include: Keysight Technologies, Inc., Advanced Micro Devices, and Fulgent Genetics.
Growth stocks see higher revenue increases than their contemporaries and are thus, of special interest to investors. These high-growth companies may have various factors behind their fast growth, including an innovative product or the roll-out of a new service.
The special products or services give these companies exclusivity, enabling them to capitalise on newer grounds. Thus, often companies issuing growth stocks would hold various patents and licenses, setting them apart from the rest of the market. This enables them to secure large profits, which benefits the shareholders as well.
However, the feature that sets growth stocks apart from value stocks is that they are quite expensive. The price expectations for growth stocks are bullish. Thus, investors take the risk of buying growth stocks due to the promise of even higher returns in the future.
Here are 3 growth stocks to keep your eyes peeled for:
Keysight Technologies, Inc. (NYSE: KEYS)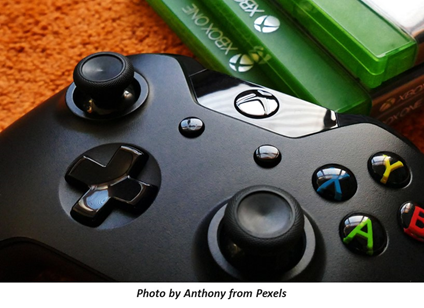 Keysight Technologies is the leading tech firm engaged in providing various software as well as hardware solutions for network security and threat protection. The company is focused on providing solutions that optimise networks and provide low-cost alternatives through design simulation, prototype validation, and manufacturing tests.
The company generated revenues worth US$4.22 billion during FY20 with the fourth quarter revenues increasing by 9% to reach US$1.22 billion. However, the revenue for 2020 was lower by 2% compared to the previous year, arguably due to the coronavirus pandemic.
Keysight expects profits to keep pouring into first fiscal quarter of 2021. The revenue for the quarter is expected to be in the range of US$1.14 billion to US$1.16 billion. Keysight also launched its repurchase program worth US$750 million in November 2020, and plans to continue purchasing them from time to time.
Keysight recently grabbed headlines as it donated specialised equipment and software worth more than US$550,000 to Hampton University. The company also announced that it maintained support for the leading number of 5G new radio, radio frequency, and protocol conformance test cases mandated by the Global Certification Forum.
Advanced Micro Devices, Inc. (NASDAQ: AMD)
Advanced Micro Devices is the leading semiconductor company with a global outreach. The company has innovated in the spheres of high-performance computing as well as graphics and visualisation technology. These spheres are the building blocks of innovation in the gaming, immersive platforms, and data centres.
Leading Fortune 500 businesses and scientific research facilities around the world depend on AMD technology to expand their business.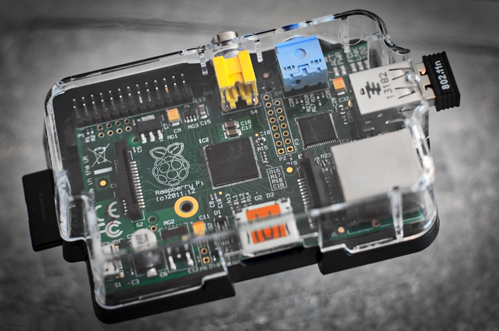 Both quarterly and yearly revenues for the company almost doubled by the end of 2020 compared to previous year. The company earned US$3.24 billion in quarterly revenue during the December quarter of 2020. This was an increase of 53% over the previous year's December quarter. The total revenue for the year was US$9.76 billion, up 45% from pcp.
The company seems to be well positioned currently with further projects up ahead to help expand its business. AMD also announced that it would acquire Xilinx for about US$135 billion. However, reports suggesting Microsoft's entry into the chip-making business might harm AMD as it is currently the chipmaker for Microsoft's Xbox.
Fulgent Genetics, Inc. (NASDAQ: FLGT)
Fulgent Genetics is engaged in providing affordable genetic testing for daily life. The company is actively involved in the innovation and development of effective and wide-ranging tests in the market.
The company's stock price quadrupled during 2020 due to the increased demand for its COVID-19 tests. Needless to say, even as various companies struggled to obtain profits, Fulgent Genetics has had an impeccable performance during the year.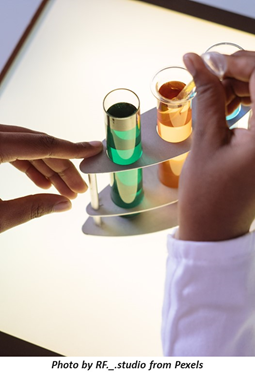 Fulgent reported record revenue worth US$101.7 million during the third quarter of 2020. This was a massive year-on-year growth of 880%. The company estimates that the testing kits would further generate profits worth US$10 billion by 2022 and it is expected to report revenues of US$300 million. However, investors remain sceptical about the company's performance in 2021 since they expect reduced COVID-19 testing as compared to the previous year. Thus, the stock continues to remain susceptible depending on the path taken by Fulgent.