Summary

The earth data and analytics company will become public following a reverse merger.
California-based Planet Labs will be valued at US$2.8 billion after the transaction.
Planet Labs will trade on the NYSE under the ticker "PL" after the merger.
Planet Labs Inc. is the latest space company to disclose its plans to become a publicly traded firm on NYSE through a reverse merger. The earth data and analytics company said it will be valued at US$2.8 billion after combining with a special purpose acquisition company.
Some of the companies, which recently chose SPAC routes to become public instead of the traditional initial public offering process includes social media platform Nextdoor, fintech company Circle and renewable energy technology company Heliogen Inc.
What does Planet Labs do?
The California-based company provides data and insights about the earth through satellite data and foundational analytics.
Planet Labs was founded in 2010. It develops imaging satellites that capture and compile data from over 3 million images daily.
The company has launched 462 satellites to date and currently operates more than 200 satellites that collect over 350M sq km of imagery and captures 25 terabytes of data daily.
Planet Labs said it has over 600 customers across multiple verticals including agriculture, forestry, intelligence, education and finance companies, government agencies and research institutions.
In the fiscal year ended January 31, 2021, the company generated over US$110 million in revenue through its subscription business model. Over 90 percent of the revenue are from recurring contracts.
Civil, agriculture, and defense and intelligence sectors account for 24 percent, 23 percent and 22 percent of the total revenue respectively.
READ MORE: ELMS stock: EV maker Electric Last Mile pops on NASDAQ after SPAC merger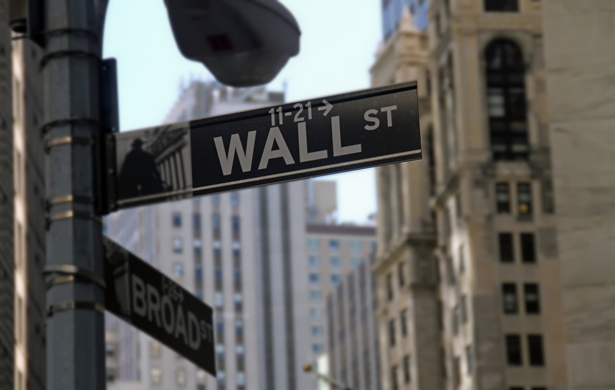 Source: Pixabay
READ MORE: XELA, ONCS & OPNT: 3 trending stocks on Wednesday
Reverse merger
Planet Labs said it agreed to merge with dMY Technology Group Inc. IV (NYSE: DMYQ), a blank check company, to become public.
The combined company will have the name Planet Labs after the transaction. It stock will trade on NYSE under the ticker "PL."
Planet Labs stockholders will keep a 77 percent stake in the combined company. In addition, the shareholders might get up to 27 million more new Planet shares, subject to the performance of the share price in the five years after the transaction.
The deal also includes a private investment of US$200 million. The investment will be led by BlackRock's funds and accounts, while Koch Strategic Platforms, Marc Benioff's TIME Ventures and Google will participate in the investment.
Planet Labs expects to raise approximately US$545 million from the deal, which the company will use to finance its operations and growth initiatives.
The transaction received approval from the boards of Planet Labs and dMY IV. The deal is expected to be completed in 2021.
Goldman Sachs is the financial advisor to Planet, while Morgan Stanley and Needham are the financial advisors to dMY IV in the transaction.
dMY IV stock closed at US$9.97 on Wednesday evening.
Please note: The above constitutes a preliminary view, and any interest in stocks/cryptocurrencies should be evaluated further from an investment point of view.