Highlights

Self-driving truck manufacturer Plus is planning US IPO
Plus fuels speculation after scrapping a recent merger with a blank-check company.
It is planning to increase the valuation of the entire company to US$3 billion by injecting fresh funds.
The US-based autonomous driving truck company Plus is eyeing floating an IPO of its non-China business in the US stock market. Speculations are rife after the Cupertino-headquartered company recently reneged on a merger deal with a blank-check company.
According to insiders mentioned in a Bloomberg report, the discussions about the IPO are still at an early stage, and no concrete decision has been arrived at so far.
Days before the IPO of its US and European businesses, the firm is holding a series of discussions with advisers to privately raise fresh funds and take the valuation of the entire company to US$3 billion, the report said.
Debuting in the US IPO would also mean annulling its merger with Hennessy Capital Investment Corp. V, the US-listed special purpose acquisition company (owing to regulatory issues outside the US). The merger, completed in November last, was valued at US$3.3 billion.
Also Read: From XOM to CVX: 5 top performing stocks in Q1, FY22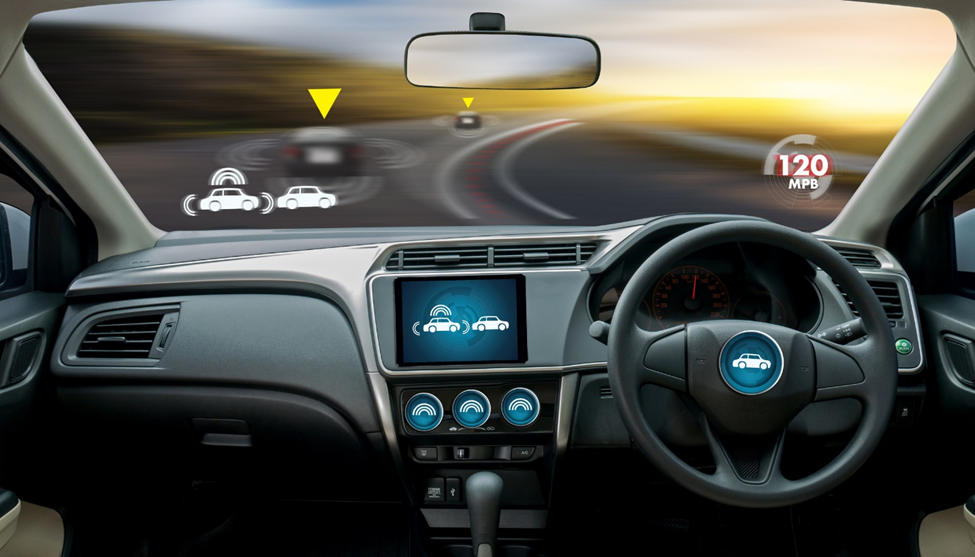 © Adiruch | Megapixl.com
Also Read: From FB, GOOGL to PINS: Top social media stocks to explore in April
Chinese firms switching exchanges
Ever since Didi Global Inc. carried out a US$4.4 billion US IPO in June 2021, much against China's wishes, strife started between Beijing and Washington involving technology-driven Chinese companies handling sensitive data, says the Bloomberg report.
A bevy of Chinese enterprises is now likely to swap their listing exchanges from the US to Hong Kong.
Plus is backed by Chinese investor Sequoia Capital and logistics startup Full Truck Alliance. The company is the brainchild of a group of Stanford University classmates who founded it in 2016 and started developing self-driving technology for trucks.
Also Read: Why is Animal Concerts (ANML) crypto rising?
The California-based company, in collaboration with Cummins Inc., is working on using autonomous technology in natural gas-powered trucks.
In June last year, Amazon.com Inc. ordered 1,000 self-driving systems from Plus and acquired the option to buy a 20% stake in the company.
Plus has a deep connection with Chinese companies and is involved in the mammoth production of autonomous trucks tying up with the state-owned China FAW Group Co. It also worked on a pilot program of deploying supervised autonomous trucks on a couple of long-distance routes in partnership with Chinese delivery giant SF Holding Co.
Also Read: What is Neo (NEO) crypto?
Bottom Line:
Although many Chinese firms are planning to shift their base to Hong Kong after the US-China trade and diplomatic row, the US IPO market remains a favorite for most Chinese companies.
The US IPO market offers greater liquidity and flexible listing standards with no minimum size, whereas the Hong Kong market requires a minimum free float size.