Highlights

Chime Financial Inc is reportedly seeking Goldman Sachs' help in the IPO process.


Chime aims for a valuation of US$40 billion in the initial public offering (IPO).


The company plans to pick other underwriters by spring.
Digital banking service provider Chime Financial Inc might seek the help of Goldman Sachs Group Inc in its IPO, Reuters reported on Monday, citing people familiar with the matter.
The California-based company aims for a valuation of around US$40 billion in the upper band of its IPO price range, which has not been disclosed yet, the report said.
In August 2021, the startup had raised US$750 million in a funding round led by Sequoia Capital, giving it a valuation of US$25 billion.
Also Read: Falling prices stoke a winter of discontent for the crypto market
However, both the companies have declined to comment on the IPO plans. On Friday, a Chime spokesperson said the company has not decided on the underwriters yet.
Chine was valued at only US$1.5 billion three years ago, highlighting the company's rapid strides in the industry, aided by its zero overdraft fee policy on payday advances.
Also Read: Top EdTech stocks to explore in first quarter of 2022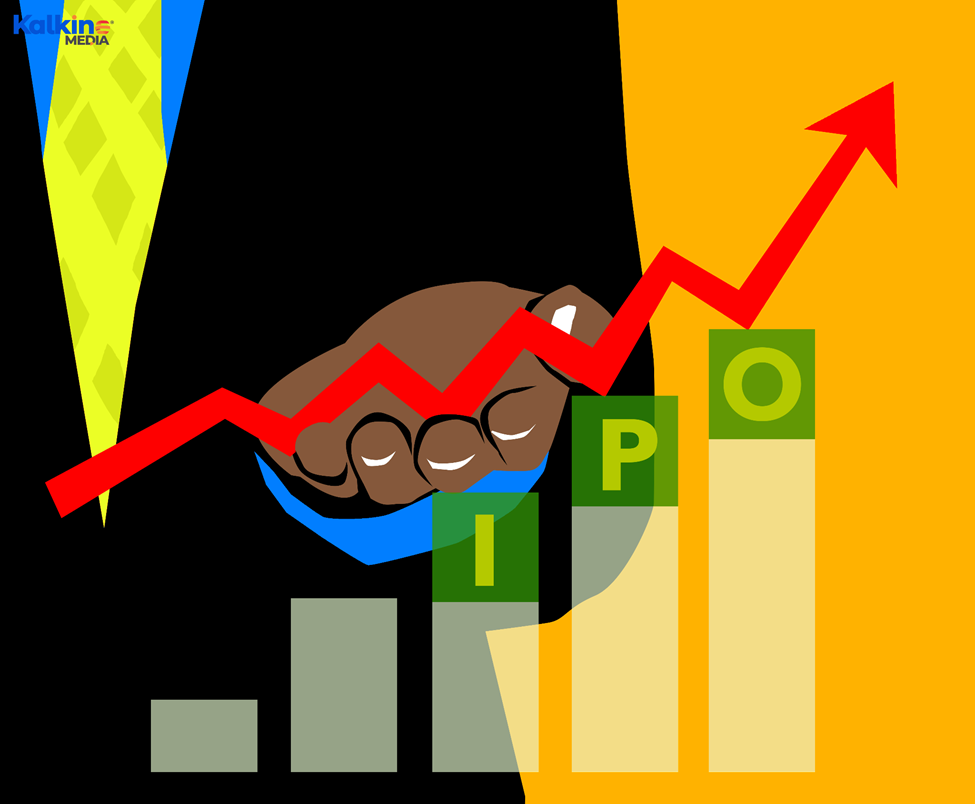 Source: ©2022 Kalkine Media®
Also Read: What is LCX (LCX) token? All you need to know

Chime IPO Plans
Reuters, citing people familiar with the matter, reported that Chime had been in touch with investment banks, including Goldman Sachs, in recent weeks for the offer. The sources told Reuters that other banks would also be on board for the IPO this spring.
However, the date and the number of shares would depend on the market conditions at the time, the sources said, requesting anonymity.
Also Read: REITs with over 5.5% dividend yield to explore
Chime, co-founded by Chris Britt and Ryan King, provides services to brick-and-mortar banks. It makes money primarily through transaction fees each time a client uses its debit or credit card.
Also Read: Credo Technology Group (CRDO) IPO: Know details
Bottomline


The US IPO market has cooled down lately after a busy year in 2021. Many companies have delayed their IPOs due to harsh market conditions, from rising Omicron cases to concerns over rate hikes. However, investors should exercise due diligence before investing in the stock market.