Highlights:

Consumer Price Index jumped 9.1% in June vs a year earlier, the highest annual rise since November 1981.
Inflation forces the central bank to increase interest rates.
Current inflation is affecting the common man in a big way.
The four-decade high inflation has achieved newer heights when in June it hit a new 40-year peak. It is forcing the central bank to work round the clock with steep interest rate hikes, risking a recession in the coming months.
Calling price stability "the bedrock of the economy", Fed Reserve Chair Jerome Powell in June said that it is trying to put a lid on the rising prices.
So, how is inflation pinching the ordinary man, the average joe?
Economists constantly say that this inflation is posing a present danger to the US economy.
While some experts say that in certain circumstances, inflation can benefit some consumers, it is largely a concern for ordinary citizens.
People getting poorer due to high inflation
This persistently high inflation is pushing back the standard of living of the average American. The CPI, an inflation barometer, soared 9.1% in June compared to a year earlier. It is the highest annual surge since November 1981.
Inflation is a measure of how fast prices of basic commodities rise. As the prices of goods and services like gasoline, food, rent, clothing, healthcare, and travel are increasing at a fast speed, it is affecting the everyday lives of the people.
The US Bureau of Labor Statistics reveals that hourly wages for private-sector workers fall by 3.6% from June 2021 to June 2022. It is the largest drop since 2007. The speeding inflation can also hit seniors and people living on a fixed income.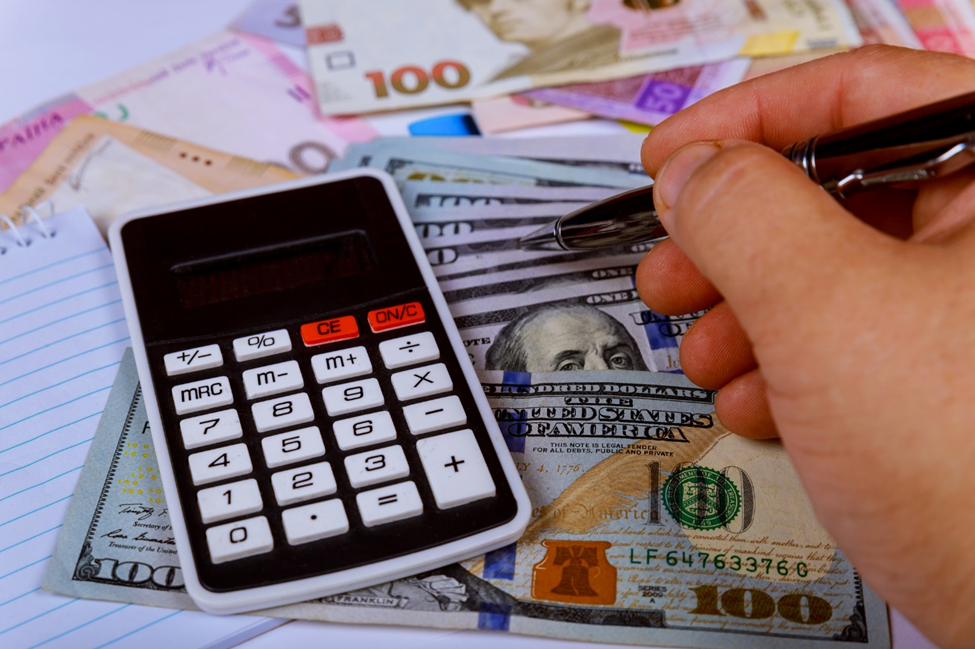 © Photovs | Megapixl.com
People are compelled to trim expenses
The galloping inflation has forced people to cut corners to adjust to the rising prices. People are now rearranging their budgets and cutting their spending on non-essentials. Restaurants and eating out, entertainment, vacation, big household purchases, buying a car, etc. have gone down considerably. People are indeed getting poorer as a fallout.
Some people gain during inflation
It is not the same for everyone as some people also benefit during price rises. As debtors, people gain from inflation. But at the same time, they suffer if their money wages fall behind inflation.
The extreme increases in real estate prices have resulted in windfalls for homeowners. The home prices have gone up by almost 15% compared to last year. It is a good thing that two-thirds of Americans own a home.
Bottom line:
Although a soft-landing has been ruled by Powell, the Fed Chair is hopeful that it won't be as bad as last time, even if a recession has to hit the country.