Highlights:

CATL to launch a new EV battery that can run for 1,000 km on a single charge.
Tesla Inc. is also planning to build a battery that can run extra miles with a single charge.
Ford and GM have also entered the battery business to beat Tesla.
China's Contemporary Amperex Technology Co. Ltd. (CATL), the world's biggest electric-car battery maker, has developed a new EV battery with a range of 1,000 km on a single charge.
The company said that the battery would be 13% stronger than the one planned by Tesla Inc. (Nasdaq: TSLA), the world's leading EV maker. Tesla currently is a major client of CATL.
The company will begin manufacturing the next-gen "Qilin" batteries next year. According to a statement by CATL, the battery charges faster than existing cells and is safer and more durable.
CATL said on Wednesday that it raised US$6.7 billion in a private placement of shares, and the proceeds will be used for R&D and upgrading lithium-ion battery manufacturing.
Also Read: US stocks close higher on gains from Tesla (TSLA); energy, financial stocks retreat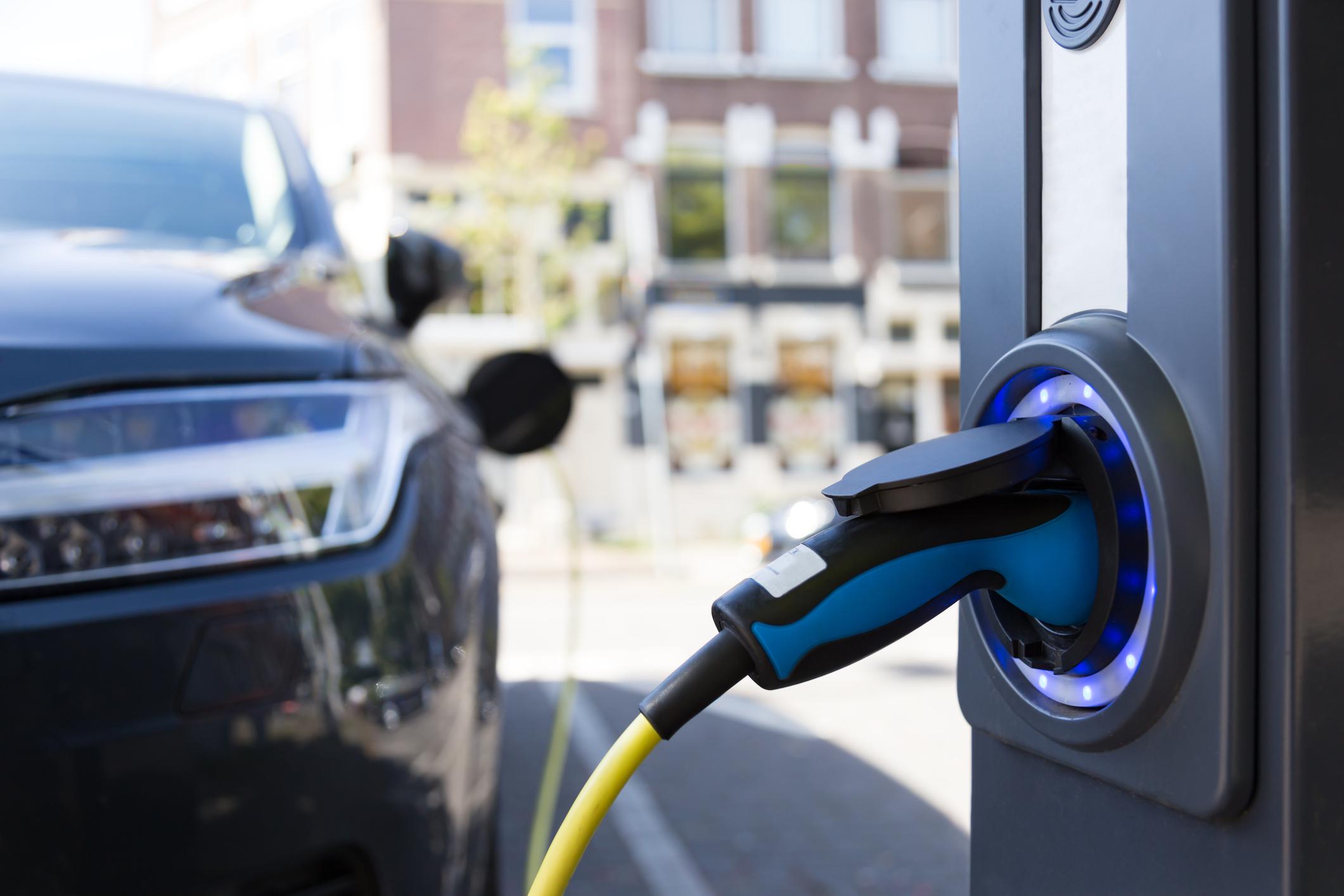 © Davidschunack | Megapixl.com
Also Read: Why is Dogelon Mars (ELON) crypto gaining attention?
Tesla, Ford, and GM clash for EV market share
US carmakers Ford and GM are also investing a lot in battery research to beat market leader Tesla. Even the government is stepping in. In March, President Biden invoked the Defense Production Act, which allows the president to promote the domestic production of certain products.
It will help the US's supply of the rare metals and materials used in electric vehicles.
Elon Musk, Tesla's chief executive, has recently urged EV makers to get into the battery industry. He argues that it is one of the most crucial elements to succeed in the EV sector.
Meanwhile, CATL has to deal with grappling issues like the price rise of raw materials and loss of trading. Its Q1 2022 net income plunged 24% from the same quarter in 2021.
Bottom line:
Creating a low-emission transport system worldwide will need replacing vehicles and ships that run on fossil fuels besides developing low-carbon alternatives, such as batteries, biofuels or hydrogen.