Highlights:

A bear market is a time when investors should exercise great control over the handling of their portfolios.
One should avoid the herd mentality during a downturn.
Frenzied selling during a bear market is not advisable.
Investors are a worried lot these days as the bear market is hounding them, forcing everyone to run for cover. Protecting one's portfolio is the biggest concern for investors today.
The S&P 500 officially announced being in the bear market on Monday, falling 22% this year. High inflation, impending recession, and market upheavals have shocked investors to the core. They are looking for ways to save their money. However, decisions made when fearful are often the bad ones.
Here, we will explore ways to protect one's money when the bear market beckons:
Never follow the herd blindly:
One thing that investors should never do is follow the herd. The first thing investors do in a bear market is quick sell-off or panic sell-off. Everyone does the same. Selling in a bear market means locking in the losses.
This bad timing can have long-term consequences on wealth creation. One should try to rebalance the investment during a bear market. If there is extra cash in hand, one should also go buy some stocks trading lower.
Also Read: S&P 500 slants towards a bear market over looming fears of recession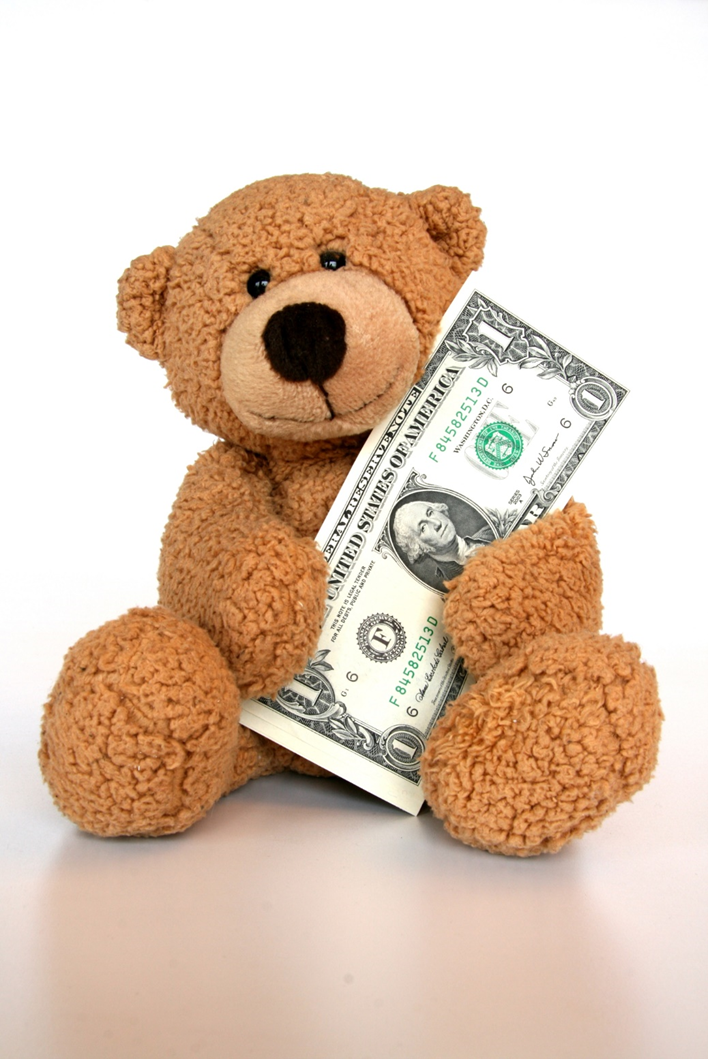 © Icefields | Megapixl.com
Also Read: S&P in bear market as stocks resume losses; COIN, RIOT fall sharply
Clear debts using emergency funds:
When the interest rates rise and the market becomes hazy, the first thing one should do is to clear credit card debt with emergency funds. But one should not use too much of the savings to clear the debt. It will lead to a cash crunch later on during a downturn. Financial advisors also suggest always keeping three months' expense reserve.
One should also review the liquidity of an emergency fund from time to time. Inflation-adjusted government savings, bonds, and certificates of deposits are very good because of rising interest rates.
Refrain from spending recklessly:
It is advisable to reassess one's budget so that one is not caught on the wrong foot when a downturn occurs. Spending on non-essentials should be avoided at all costs during a bear market situation. Cutting corners by canceling useless subscriptions is another way to save some money. One should not add fresh debt like a car loan during such times.
Bottom line:
There may be innumerable ways to handle your money or your portfolio during a bear market. But the real objective is to tide over such a situation without straining much and to have sufficient to start afresh after the dust settles down.