Highlights:
With inflation rising to sky-high levels, shopper footfall at UK stores registered a decline in August.
This comes as people exercise extreme caution on spending, cutting down on non-essential items.
Amid the cost-of-living crisis, millions of Brits face a squeeze in their pockets. People have cut down on discretionary spending to be able to spend on essentials. As a result, stores are witnessing a shortage in footfall.
As per the latest data from the British Retail Consortium (BRC), shopper footfall fell 12.4% in August compared to the pre-pandemic period three years ago. BRC's Sensormatic IQ data shows the post-COVID recovery in footfall slowed last month.
Data showed that High Street stores saw 13.6% lesser footfall during the period, despite an improvement of 2.3 percentage points over the previous month. On the other hand, retail park visits slipped by 4.1%, while visits to shopping centres declined by 22.7%.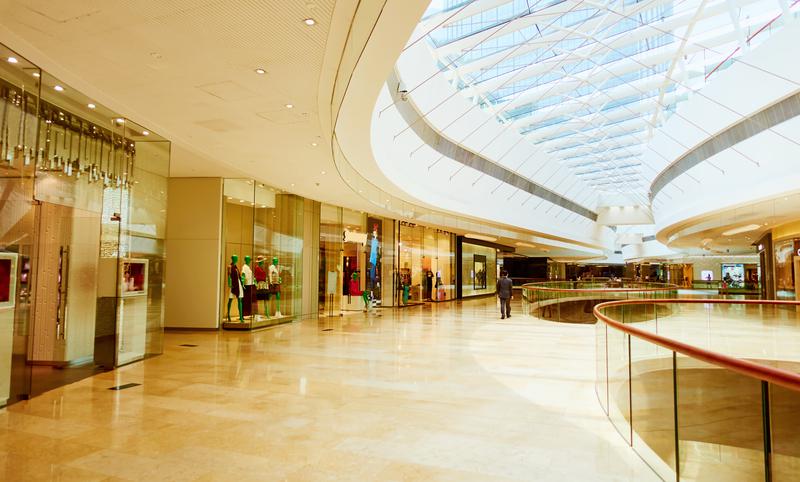 Image source: © Alakoo | Megapixl.com
The comparison was made to numbers from three years ago to even out the pandemic-related disruptions.
Area-wise, the decline was the highest in Scotland at 14.8%, followed by Wales at 13.1%, Northern Ireland at 11.5% and England at 11.2%.
Amid this, Kalkine Media® deep dives into three FTSE stocks on which investors can keep an eye.
Next Plc (LON: NXT)
Shares of the multinational retail brand were up 0.83% at GBX 5,810.00 as of 8:55 am GMT+1 on Friday. With a market cap of £7,448.15 million, the stock has provided a negative return of -28.24% to investors over the past year. The stock price has jumped a third in the last five years. The FTSE 100-listed company has a positive EPS of 5.31.
JD Sports Fashion Plc (LON: JD.)
Shares of the FTSE 100-listed retailer were up 1.49% at GBX 116.10 as of 9:07 am GMT+1 on Friday. The company retails in branded sports fashionwear, footwear, leisure goods, and sports apparel, and its stock price has slumped over 44% over the past 12 months. The EPS currently stands at 0.07, and the market cap is £5,900.91 million.
Kingfisher Plc (LON: KGF)
Another FTSE 100-listed retailer is Kingfisher Plc, which sells home improvement products. With a market cap of £4,518.16 million, the company has a positive EPS of 0.40. Shares of the company were trading at GBX 229.20, down 0.30% as of 9:12 am GMT+1 on 2 September.
Note: The above content constitutes a very preliminary observation or view based on market trends and is of limited scope without any in-depth fundamental valuation or technical analysis. Any interest in stocks or sectors should be thoroughly evaluated taking into consideration the associated risks.