Highlights:
The government is mulling postponing the verification of emission reports from coal and gas power plants.
This is part of the plans to deal with challenges if Russia cuts off the gas supply to Europe.
There has been growing concern that Russia may halt gas supplies to European countries in retaliation for the sanctions imposed on it. Several countries have scrambled to make arrangements if the situation gets worse. In line with such efforts, the UK is also considering easing some rules on coal-powered plants to prevent blackouts.
As part of the measures, Whitehall officials have proposed to temporarily ditch planned checks on the emissions from fossil fuel power plants. This means that the coal and gas stations that would provide a backup power supply next year will not need to get the signature of an independent expert on their emission reports.
The UK government wants these reports to be mandatorily signed off by independent verifiers; however, there are challenges with this approach. Due to delays in finding people who can conduct the verification, concerns have been raised that some plants may not qualify for providing backup supply next year.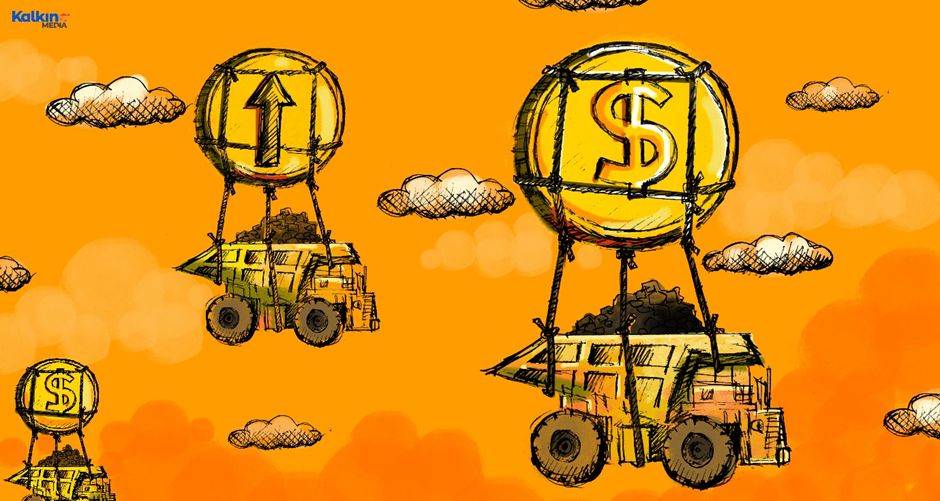 © 2022 Kalkine Media®
In the consultation papers, the officials have now proposed postponing the verification requirement by a year. This will ensure that plants can participate in the auction for 2023. Failure to take action may lead to lower competition and thus cause the prices to increase, as per the officials.
It is crucial to note that the UK doesn't buy much gas directly from Russia. However, there are risks of significant knock-off effects if Russia decides to cut supplies to Europe, which is a major consumer of Russian gas.
How did the London-listed coal stocks react to the news?
Anglo Pacific Group (LON: APF)
The London-based company is engaged in the business of securing natural resources royalties. It owns a diversified portfolio of 16 assets across ten commodities, including coking coal, cobalt, copper, vanadium, etc. In its Q1 2022 update for the period 1 January 2022 to 26 April 2022, the company posted a record portfolio contribution of US$43.6 million, boosted by the rising prices of cobalt and coking coal.
With a market cap of £320.49 million, the company's one-year return has reached 8.32%. However, the earnings per share (EPS) are in the negative territory at -0.10. Shares of the company were trading 2.67% higher at GBX 153.60 as of 11:05 am on 28 June 2022.
Bens Creek Group Plc (LON: BEN)
The FTSE AIM All-Share constituent owns and operates metallurgical coal mines and was listed on the London Stock Exchange in October 2021. Its stock has given a whopping 98.34% return to investors on a year-to-date basis. It holds a market cap of £244.54 million, and its shares nosedived by 9.42% to reach GBX 62.50 as of 11:17 am on 28 June 2022.
Bisichi Plc (LON: BISI)
Bisichi is a cola miner with operations in the UK and South Africa. It also has property investment operations in the UK, where it currently owns a portfolio of retail property worth about £14 million.
With a market cap of £27.23 million, the shares have provided overwhelming returns to the investors. The company's one-year returns currently stand at 390.32%, while the year-to-date return has reached 280.00%. On Tuesday, its stocks rallied and were trading 13.73% higher at GBX 290.00 as of 11:30 am.
Note: The above content constitutes a very preliminary observation or view based on market trends and is of limited scope without any in-depth fundamental valuation or technical analysis. Any interest in stocks or sectors should be thoroughly evaluated taking into consideration the associated risks.