Summary

WPP aims to take control of its Australian and New Zealand operations
WPP AUNZ has accepted the revised proposal of the company of A$0.70 per share in cash
The communication services company expects to resurrect revenue levels last seen in 2019 in a span of the next two years.
London-headquartered communication services company WPP Plc (LON: WPP) has submitted a revised proposal to acquire the remaining shares in WPP AUNZ. The latter has accepted the revised proposal of A$0.70 per share in cash. However, the deal will be conditional on customary regulatory approvals and approval by WPP AUNZ shareholders. Earlier a proposal of A$0.55 per share in cash was made by WPP on 29 November.
The idea behind the proposed acquisition is to simplify the company's structure as a part of WPP's global strategy. Also, WPP aims to take control of its Australian and New Zealand operations and move to 100 per cent ownership. Notably, WPP currently holds a 61.5 per cent stake in Australia-listed WPP AUNZ (ASX: WPP).
WPP to accelerate growth
WPP expects to resurrect revenue levels it saw in 2019 in the next two years. WPP expects a headline operating margin of 13.5-14 per cent along with mid-single-digits % LFL growth in revenue for the fiscal year 2021.
The communication services company is targeting an annual revenue growth rate (excluding pass-through costs) of 3 to 4 per cent for FY2023. In addition, WPP anticipates a headline operating margin of 15.5 to 16 per cent in 2023. For the next three years, the company hopes to achieve a double-digit headline EPS growth.
Also read: Performance Review of Two Stocks Listed on the LSE: WPP Plc and Foxtons Group Plc
For FY2020, WPP expects the headline operating profit margin to be in the range of 12.5 to 13 per cent following a strong cost optimisation drive this year. Moreover, efficient working capital management is expected to hold the year-end net debt around £1.6 billion.
WPP aims to roll out a new dividend policy and intends to maintain a pay-out ratio of 40 per cent of headline EPS. The company is planning further investment in the high-growth areas of commerce, experience and technology as it looks forward to strengthening its communications business to achieve sustainable growth. The company expects to increase its portfolio of offerings from 25 per cent to 40 per cent by 2025. The company intends to bolster its partnership with agency brands to accelerate growth.
Clients nowadays demand simple, integrated and dedicated solutions that are advanced and creative. These are growth opportunities for WPP as clients need trusted partners to succeed.
The group is expected to optimise its cost structure to yield £600 million of gross annual cost savings by 2025, of which it plans to reinvest 66 per cent in talent, incentives, and technology to drive further growth and profitability.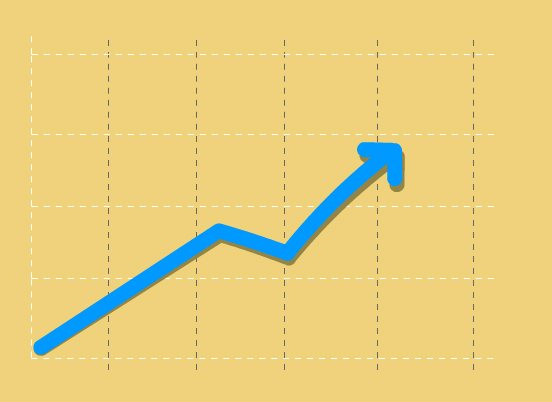 (Image source: ©Kalkine Group 2020)
WPP Plc shares traded at GBX 817.20 on 17 December at GMT 14:49 PM+1, up by 4.42 per cent from the previous day's close.