Highlights

Bank of England governor Andrew Bailey has held the war in Ukraine responsible for UK's high inflation rates.
Food prices have touched an all-time high, and millions of people are going through a cost-of-living crisis.
Inflation in the UK reached 7% in March, and it is expected to go up further when the numbers for April are released. Food prices have touched an all-time high, and millions of people are going through a cost-of-living crisis. To keep inflation rates in check, the Bank of England (BoE) recently hiked the interest rates for the fourth straight time. However, it faced criticism for not acting quickly enough to tackle the price hikes. Responding to it, BoE governor Andrew Bailey has now said that the war in Ukraine is responsible for the country's 30-year-high inflation rates and the bank couldn't foresee the war.
The governor warned that the 'apocalyptic' rise in food prices is a major worry not just for the UK but also for the developing countries as Russia's invasion of Ukraine led to a shortage of wheat and cooking oil across the world. Terming it a 'very big income shock', the governor said that rising inflation would hit the demand and lead to a rise in unemployment.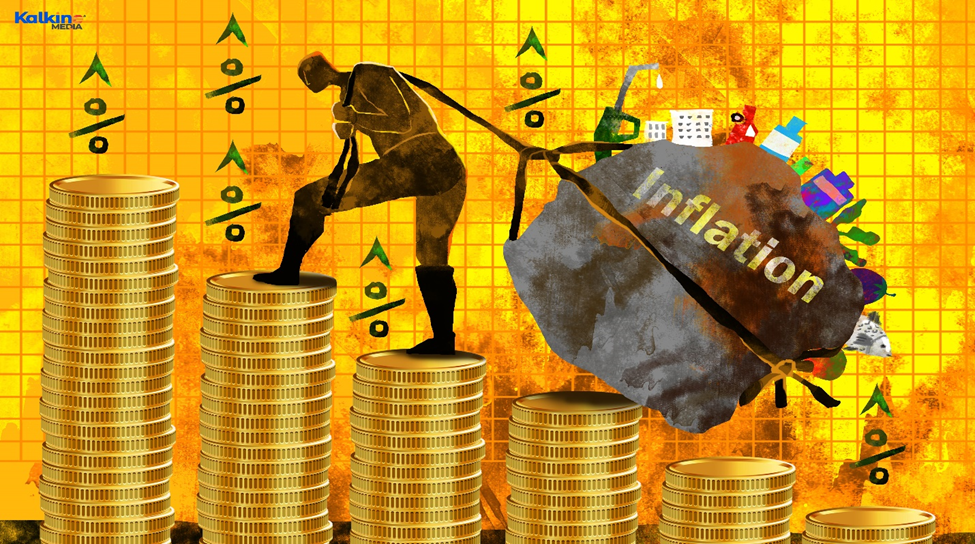 ©2022 Kalkine Media®
He further added that it was not possible for Ukraine, one of the world's largest producers of wheat and sunflower oil, to ship the food out due to the war.
In the wake of the governor's warning, let us look at some food-related stocks listed on the FTSE and explore their investment prospects.
Associated British Foods Plc (LON: ABF)
Associated British Foods is a food, ingredients, and retail firm listed on the blue-chip FTSE 100 index. The company manufactures and sells products such as sugar, vegetable oils, bread, and meat items, among others. For the 24 weeks ended 5 March 2022, the company posted group revenue of £7,882 million and an adjusted operating profit of £706 million.
Shares of the company were trading at GBX 1,678.50, up 0.62% at 8:35 am GMT+1 on 17 May 2022. Its current market capitalisation is £13,209.08 million, and the share value has depreciated by nearly 27% in the past one year.
Cranswick operates as a producer and supplier of food products like bread, meats, and snacks to UK retailers. The company is listed on the FTSE 250 index and holds a market capitalisation of £1,652.57 million at present. Its one-year return stands at -14.56%, while the year-to-date or YTD return is -15.34%.
Cranswick currently trades at GBX 3,140.00, up by 1.09% on 17 May 2022 at 8:37 am GMT+1.
Premier Foods Plc (LON: PFD)
Premier Foods is engaged in the business of manufacturing and distributing branded and own label food products. Its most popular product segments are flavourings and seasonings, quick meals, snacks, soups, and desserts.
The shares of Premier Foods were trading at GBX 106.40 at 8:44 am GMT+1 on 17 May 2022, with a market cap of £909.60 million. Its shares have given a return of close to 1% to the investors over the past year, while the YTD return stands in the negative territory at -5%.
Note: The above content constitutes a very preliminary observation or view based on market trends and is of limited scope without any in-depth fundamental valuation or technical analysis. Any interest in stocks or sectors should be thoroughly evaluated taking into consideration the associated risks.