Highlights:
Many London-listed companies are set to release their results this week.
Contract caterer Compass Group and banking and financial services provider Virgin Money UK posted their annual results on Monday.
Several companies are set to report their earnings this week. The latest figures would also give an idea of the sector that they belong to is performing. Two such companies posted their performance numbers on Monday. Let's analyse how they have been doing.
Compass Group PLC (LON: CPG)
The catering company posted its results for the year ending 30 September 2022. It posted solid profits as it returned to health after the COVID-19 pandemic dented its revenues due to the closures of offices.
The contract caterer saw record new net business during the period, which pushed its organic growth revenue by 37.5% to £25.8 billion from £18.7 billion last year. On the other hand, the underlying operating margin jumped from 4.5% to 6.2%. The earnings per share or EPS rose more than 2x to 63p from 30.9p.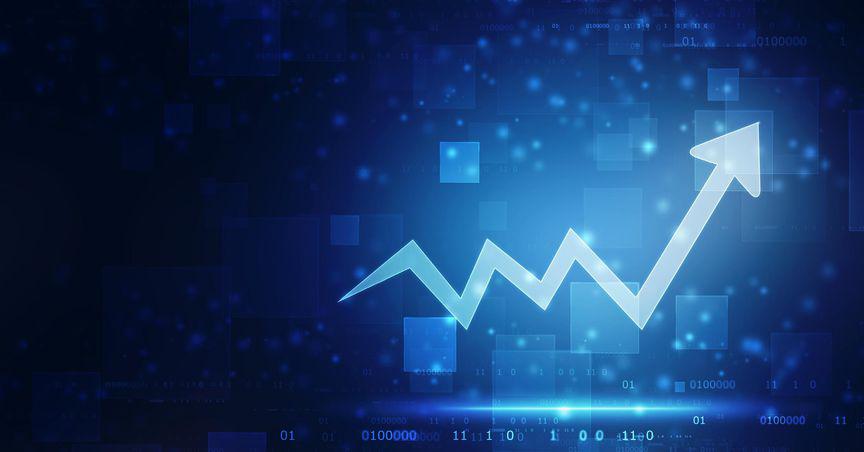 Image source: © Blackboard373 | Megapixl.com
The annual dividend per share also more than doubled from 14.0p to 31.5p.
The company now expects its underlying operating profit growth to be more than 20% next year. It expects its recovery to continue in 2023 but cautioned that it might slow down in the year's second half due to inflationary pressures.
Investors, however, didn't seem quite happy with the latest figures. Compass Group's shares were trading in red after the results announcement. As of 12:52 pm GMT, the shares were trading at GBX 1,818.00, down 1.76% after touching the day's low of GBX1,769.00.
Virgin Money UK (LON: VMUK)
The banking and services provider also posted its latest results for the 12 months to 30 September 2022. Due to the rising interest rates, the lender saw a 43% jump in annual profits, reaching £595 million from £417 million a year ago. Its net interest margin improved from 1.62% to 1.85%, while the underlying non-interest income went up 2% year-on-year.
Following the bumper profits, the company will give a 10% rise in pay for most of its staff to help them deal with the rising cost of living. Most of its 7,500 employees will get the hike, which is on top of the £1,000 cost-of-living payment they were given in August. This hike was announced internally earlier this month.
For the outlook for next year, the lender expects its net interest margin to be in the range of 185-190bps in FY23.
Shares of the company soared more than 14% after the results announcement. As of 1:17 pm GMT, the shares traded at GBX 165.75, up 13.84%. The shares opened at 149.45 and reached an intra-day high of 168.50 at the time of writing.