Summary

Seraphine Group PLc launched its IPO on Tuesday at 295 pence a share.
The shares of the company would be available under the ticker BUMP.
Conditional trading of the shares began on Tuesday, and the unconditional trading would commence on 16 July.
Kate Middleton's favoured maternity wear brand Seraphine Group PLc launched its initial public offering (IPO) on Tuesday at 295 pence a share that implies a market capitalisation of £150 million. As part of the IPO, about 50 per cent of the company's capital would be issued. On 13 July, the shares closed at GBX 285.50 on the London Stock Exchange in conditional trading, while unconditional trading of the shares will start on 16 July.
The shares of the company would be available under the ticker BUMP. In June end, the company had announced its share sales in the London Stock Exchange and raised £61 million through 20.7 million of new shares sales.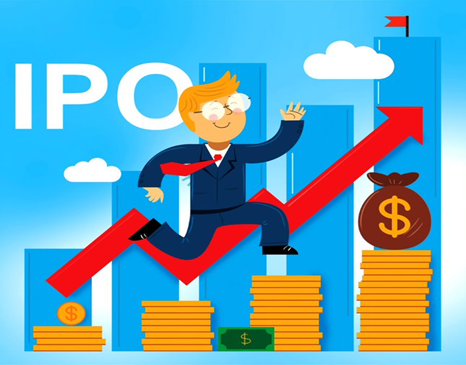 Copyright © 2021 Kalkine Media
The BUMP launch
Seraphine raised £61 million in new money through the IPO, which would be utilised for the costs of the IPO and to repaying its continuing term loans.
The maternity wear chain was founded in 2002 in Kensington by French businessman Cécile Reinaud. The company has shops in Paris, New York, London, and Delhi, but 90 per cent of its sales are generated online. It was bought last year in a management buyout headed by Mayfair Partners. Reinaud cashed out then and is no longer associated with the brand.
Seraphine's 40 per cent revenues come in from Western Europe, 29 per cent from North America and 26 per cent from the UK. It reported £7 million in adjusted EBITDA for the year ended 4 April, increasing from £6 million a year ago. Its revenue jumped 22 per cent to £34.2 million.
David Williams, Seraphine's boss, said that the company was delighted to begin its journey on the main market of the London Stock Exchange as a public company, and the launch would up the company's profile and give it a platform to fulfil its global growth plans. He also thanked the shareholders for the support that the IPO received and welcomed them to the register.
How can I buy Seraphine shares?
Shares of Seraphine can be bought like any other stock. The first step would be to open a share dealing account. After a few verifications of identity, an investor can search for the shares of the company by using its ticker BUMP or by simply searching for Seraphine.
You would have to keep your account funded with cash, and after choosing the number of shares that you want of the said company, the broker would give you the best price, which you can choose to accept or decline.