Highlights:

The NZ government remains committed to infrastructure projects that focus on providing affordable housing, and the well-being of its people, among others.
Fletcher Building to pay 22 cps as a dividend next month.
Steel & Tube Holdings conducted its Virtual Investor Meeting.
According to the latest reports, the NZ government has put forward its response to the NZ Infrastructure Commission's first infrastructure strategy.
It aims to provide quality infrastructure for its people and it addresses various vital issues such as affordable housing, climate change, child poverty, etc. In other words, the Kiwi government is focused on investigating those infrastructure projects that support essential services, improve the well-being of NZers, and has committed an additional NZ$61.9 billion of infrastructure investment over the next five years.
In light of the given background, let us skim through the three infrastructure stocks listed on the NZX, namely, Fletcher Building, Infratil, and Steel & Tube Holdings.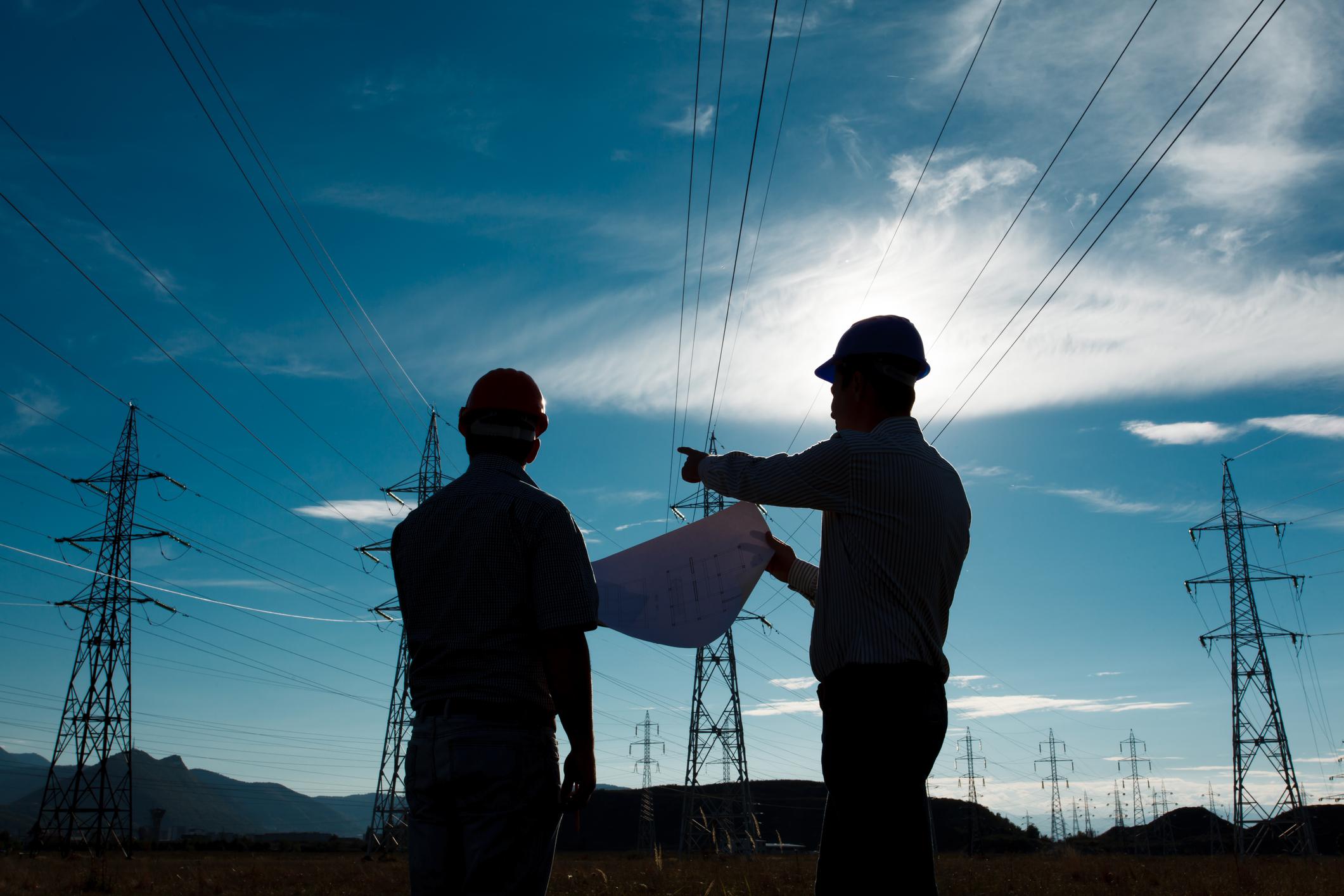 Source: © Shotsstudio | Megapixl.com
Fletcher Building Limited (NZX:FBU)
Fletcher Building Limited is a NZ-based infrastructure company, having NZ$4.38 billion as its market cap.
It delivered a solid FY22 performance with 42% growth in its NPAT amounting to NZ$432 million and a 13% jump in its EBIT, which clocked NZ$756 million. Despite facing global and national supply chain disruptions, FBU implemented a range of measures to tackle the said issue such as the import of additional products, operating product lines round the clock, establishing an emergency pool, etc.
It will pay 22 cps as a final dividend on 6 October and will hold its Annual Shareholders' Meeting on 26 October.
On 9 September, at the closing bell, Fletcher Building traded flat at NZ$5.590.
Infratil Limited (NZX:IFT)
Infratil Limited is an infrastructure investment company, having significant investments in sectors like renewable energy, digital infrastructure, airports, as well as healthcare. Its current market cap stands at NZ$6.77 billion.
Last month, the Company held its Annual Meeting, where its shareholders passed several resolutions, which were supported by its Board. Some of them were the election of Andrew Clark as a director and authorising IFT's Board to fix the auditor's fees and expenses.
On 9 September, at the closing bell, Infratil was down 0.53% to NZ$9.340.
Steel & Tube Holdings Limited (NZX:STU)
Offering a comprehensive range of steel and allied products, Steel & Tube Holdings Limited's market cap stands at more than NZ$242 million.
In its recently held Virtual Investor Event, the Company highlighted its record FY22 performance with revenue rising 24.6% to NZ$599.1 million and NPAT doubling to NZ$30.2 million. On 23 September, it is expected to pay a final dividend of 7.5 cps.
On 9 September, at the closing bell, Steel & Tube Holdings was up 0.69% to NZ$1.450.