Summary

RAK shares were up on the NZX, trading 9.09% higher at $0.84 on 12 February 2021, following the announcement of RAK securing significant orders.
Rakon obtained several significant orders from new and existing clients.
The Company is likely to deliver the majority of orders in FY22 and remaining by FY23.
Rakon Limited (NZX:RAK) shares were on an upside on Friday, trading up by more than 9% at $0.84, at the time of writing. The rise in the share price came after the Group's announcement of securing significant orders.
On 12 February 2021, Rakon's Board advised the Company that it had secured numerous significant orders from new and existing customers. The Company has also obtained a material order from a new multi-national customer.
Rakon, a global high-technology company, designs and manufactures advanced frequency control and timing solutions.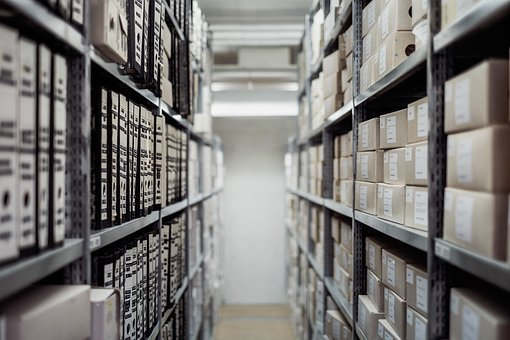 The Company requires an increase in capacity at its NZ operations to produce and deliver volumes in these orders. Further, Rakon is making investments in equipment for further manufacturing and testing ability, and hiring extra technicians, operators, and engineers to meet the demand. It is also sourcing materials for the products.
Moreover, the firm will be expected to handle elevated risks, including those related to its supply chain and activities, as well as the continued risks from COVID-19 and geopolitical problems, as a result of the increased commercial activity involved in these orders.
Orders delivery and growth expectations in years ahead
The Company expects the bulk of these orders to be delivered in FY22, with the remainder in FY23. It anticipates these orders to boost its sales in FY22 by at least 20% relative to FY21.
The Company has been able to benefit from a limited TCXO (Temperature Compensated Crystal Oscillator) market across a variety of applications in both existing and new sectors. In October 2020, there was a fire at Asahei Kasei Microdevices, world's largest semiconductor manufacturer of TCXO Integrated Circuits in Japan, which led to the worldwide shortage of TCXOs.
Rakon has been fulfilling some of the shortfall due to its strong inventory ratios, flexible production operations, and proprietary TCXO IC, resulting in higher sales estimates for Q4 FY21.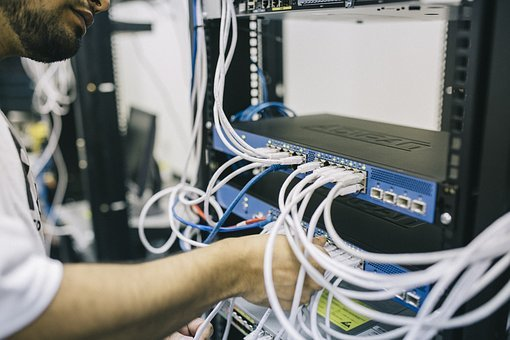 It sees substantial growth in fibre networks across the world, resulting in unparalleled demand for its Mercury OCXOs (oven-controlled crystal oscillator).
Rakon confirmed its current guidance for FY21 of Underlying EBITDA in the range of NZ$20 million and NZ$22 million. The orders are not expected to affect the Company's financial performance for FY21.
Rakon expects to achieve Underlying EBITDA of between $20 million and $22 million for the year ending 31 March 2021. The increase in guidance is due to the Company's financial performance till December 2020 and an updated view of demand forecast, firm orders as well as expected expenditure for the balance of FY21.
It anticipates to provide earnings guidance for FY22 by the end of March 2021.
(NOTE: Currency is reported in NZ Dollar unless stated otherwise)